Gira tu dispositivo para una experiencia óptima
1 día
Gastronomía
El Bosque
Ver mapa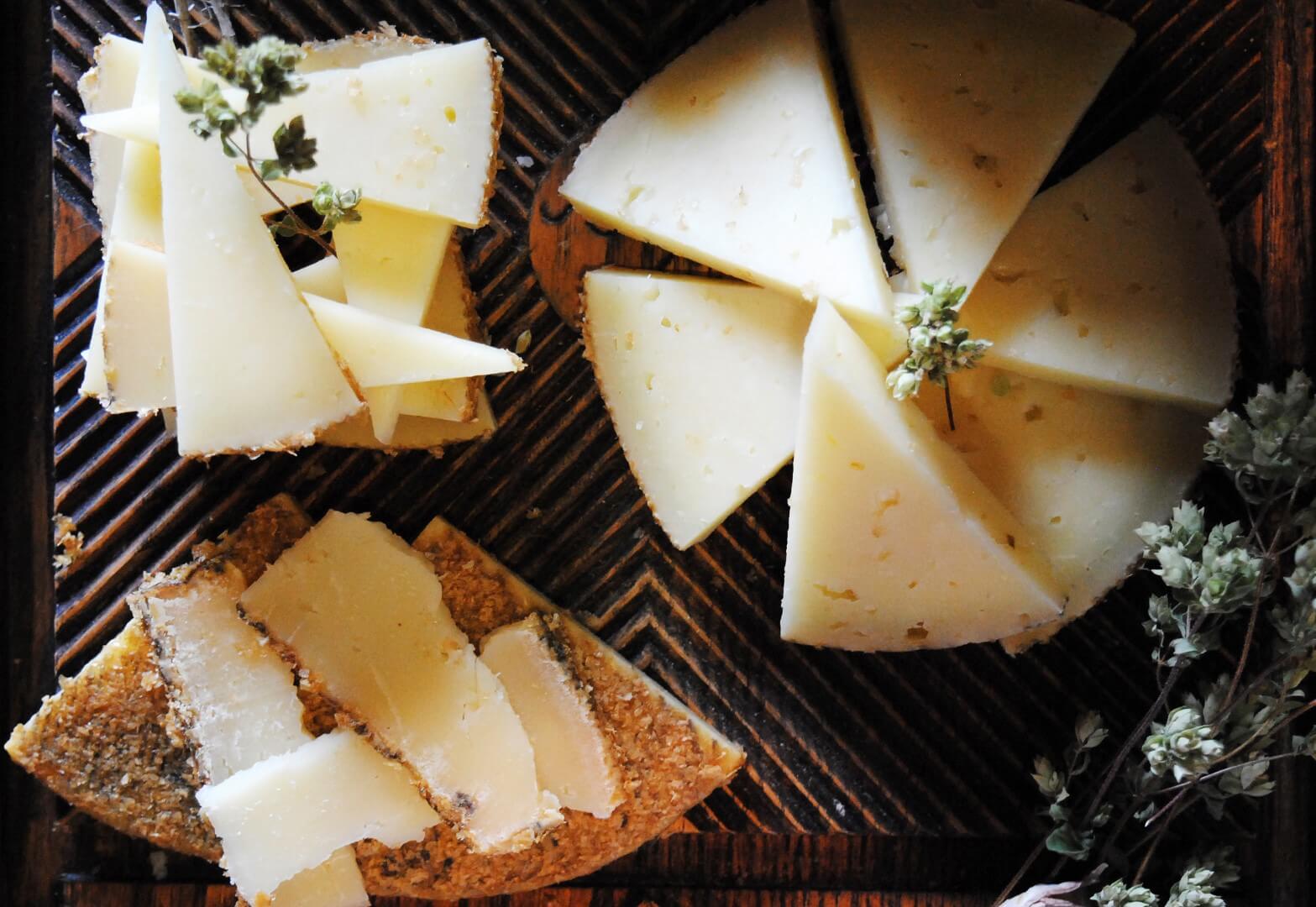 how bread was made in the 18th century
At El Bosque you can see how bread was made in the 18th century by watching the whole process, from grinding the wheat in a water-driven mill through to baking the dough. When you've made your bread at the Molino de Abajo mill, you can take it home, freshly baked and still warm, or they can deliver it to your hotel. 
It's even more delicious eaten with locally-made cold meat, black sausage, chorizo or salami-style sausage, which are by themselves, another important part of the province's culinary heritage.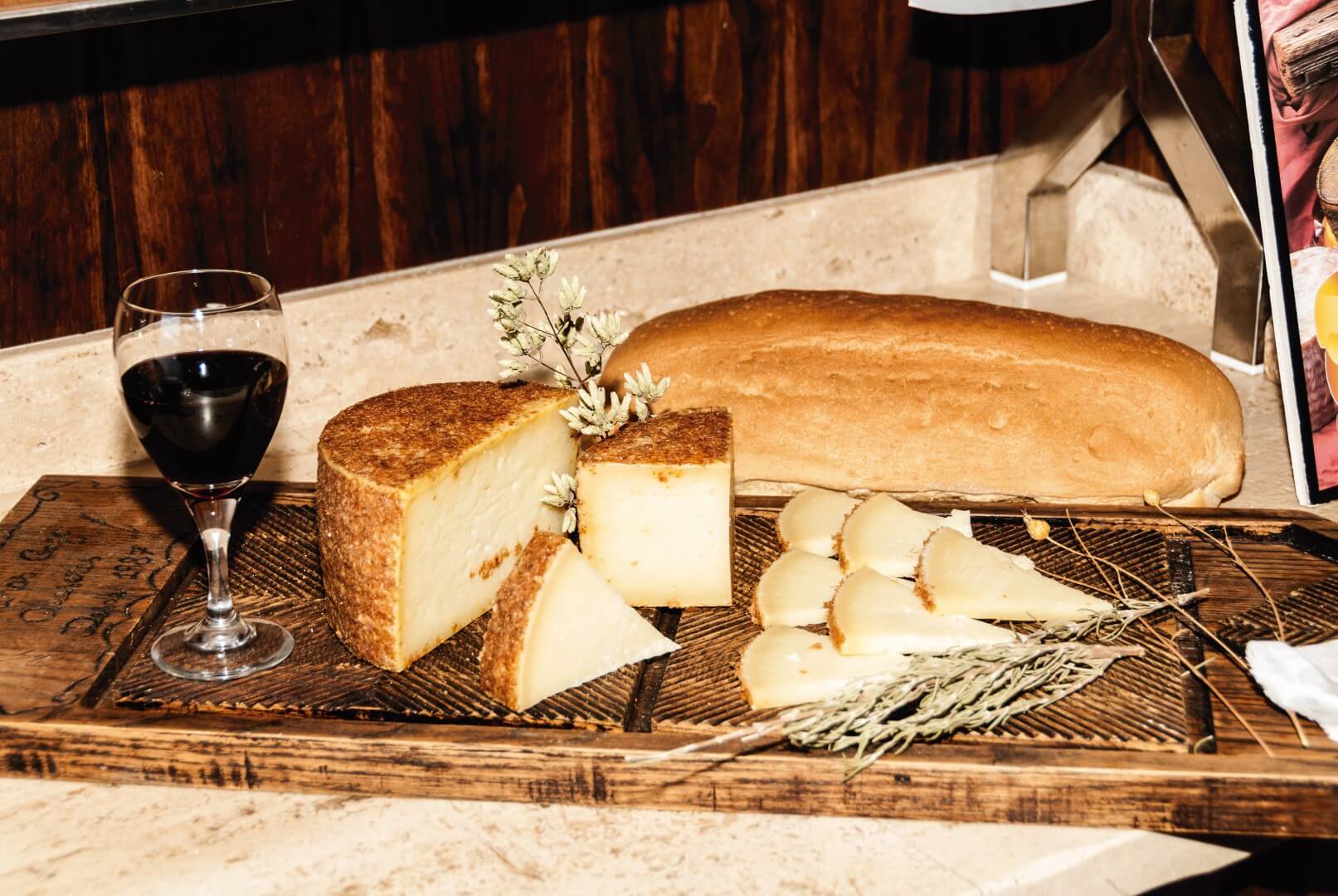 cheese made by hand
While you are in Cádiz, don't forget to ask for cheese from Villaluenga del Rosario, the smallest village in the province of Cádiz, which supplies cheese to delicatessen stores in Switzerland every year. The cheese is made by hand using milk from Payoya goats, a native breed from the Sierra de Grazalema mountains. This cheese has received countless awards throughout its long career.
And now you can try your hand at making this cheese too.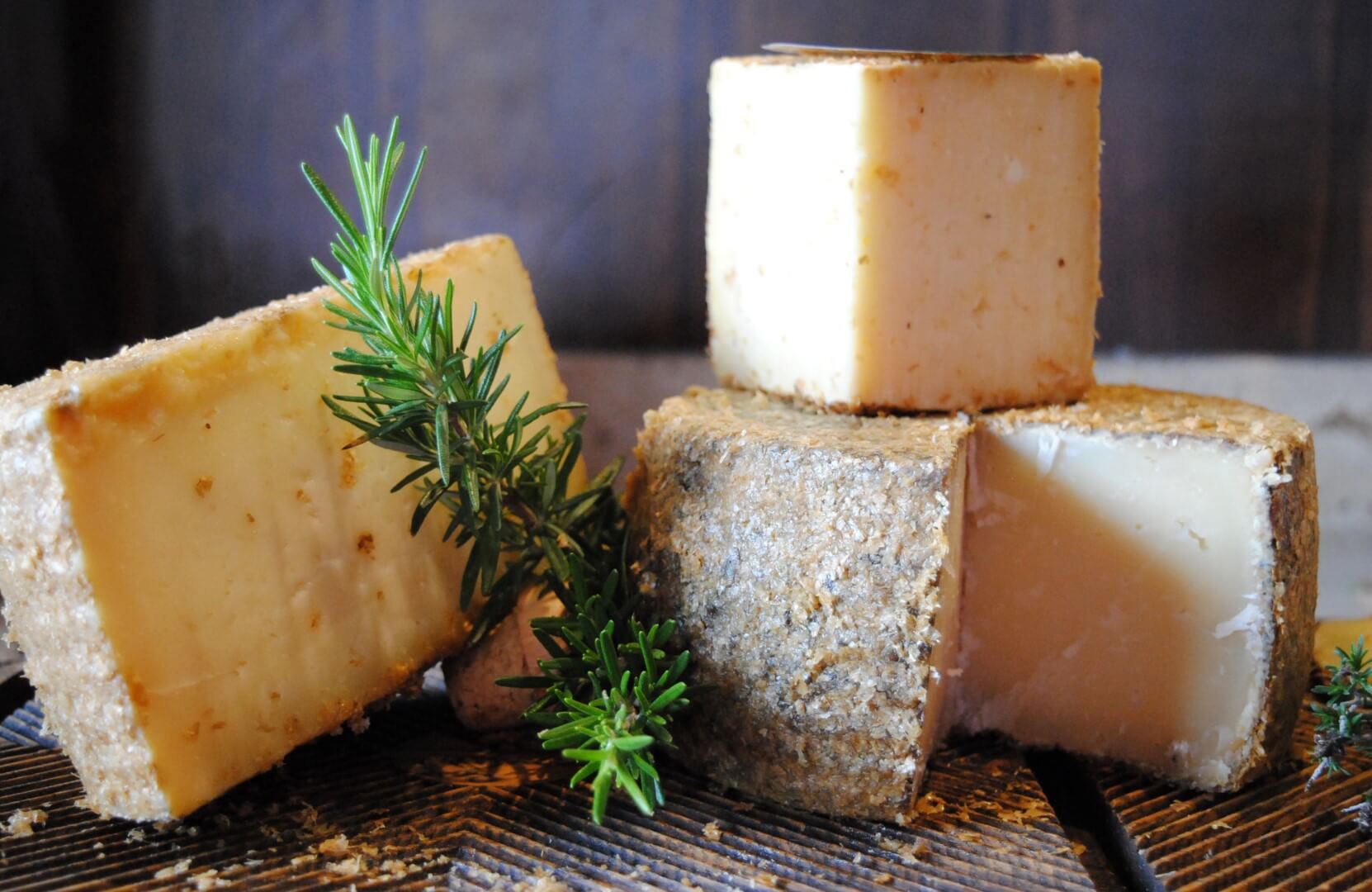 farm workshop
Las Hazuelas farm workshop is in Grazalema and organises family visits during which children can milk the goats and find out how Sierra de Cádiz cheeses are made. The day also includes tasting cheese and yogurt made using the milk provided by goats reared on the farm.  E-mail: [email protected]