Gira tu dispositivo para una experiencia óptima
2 días
Naturaleza
Olvera
Ver mapa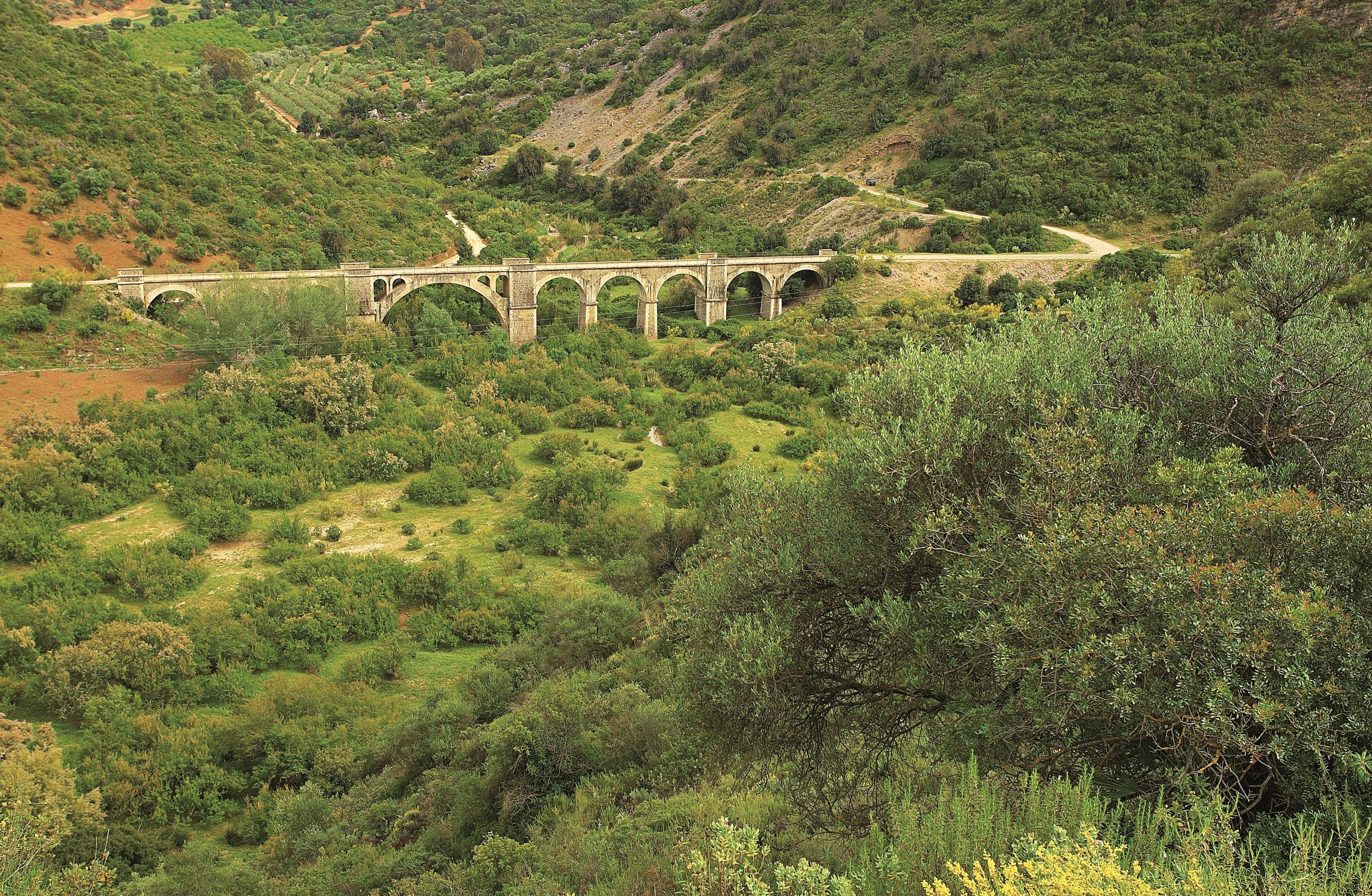 TRAIL SUMMARY
Length: 36 km
Duration: 10 hours
Difficulty: Medium


The Green Way follows the route taken by the old railway line for 36 kilometres, passing through 30 tunnels, 4 viaducts and 5 disused stations.
This is a beautiful trail for walking or cycling, with many sights along the way, such as the cameras trained on vulture nesting sites and "Chaparro de la Vega", a venerable holm oak tree of 700 years old standing over 13 metres tall that has been declared a national monument of Andalucía.
There are also places to eat and sleep along the Green Way, either in old stations or in more unusual accommodation, such as apartments resembling railway wagons at the old station in Olvera.
GUIDE FOR DOWNLOAD
Brochure of the trail with further information, technical data sheet, profile of the route, recommendations and topographic map of the route: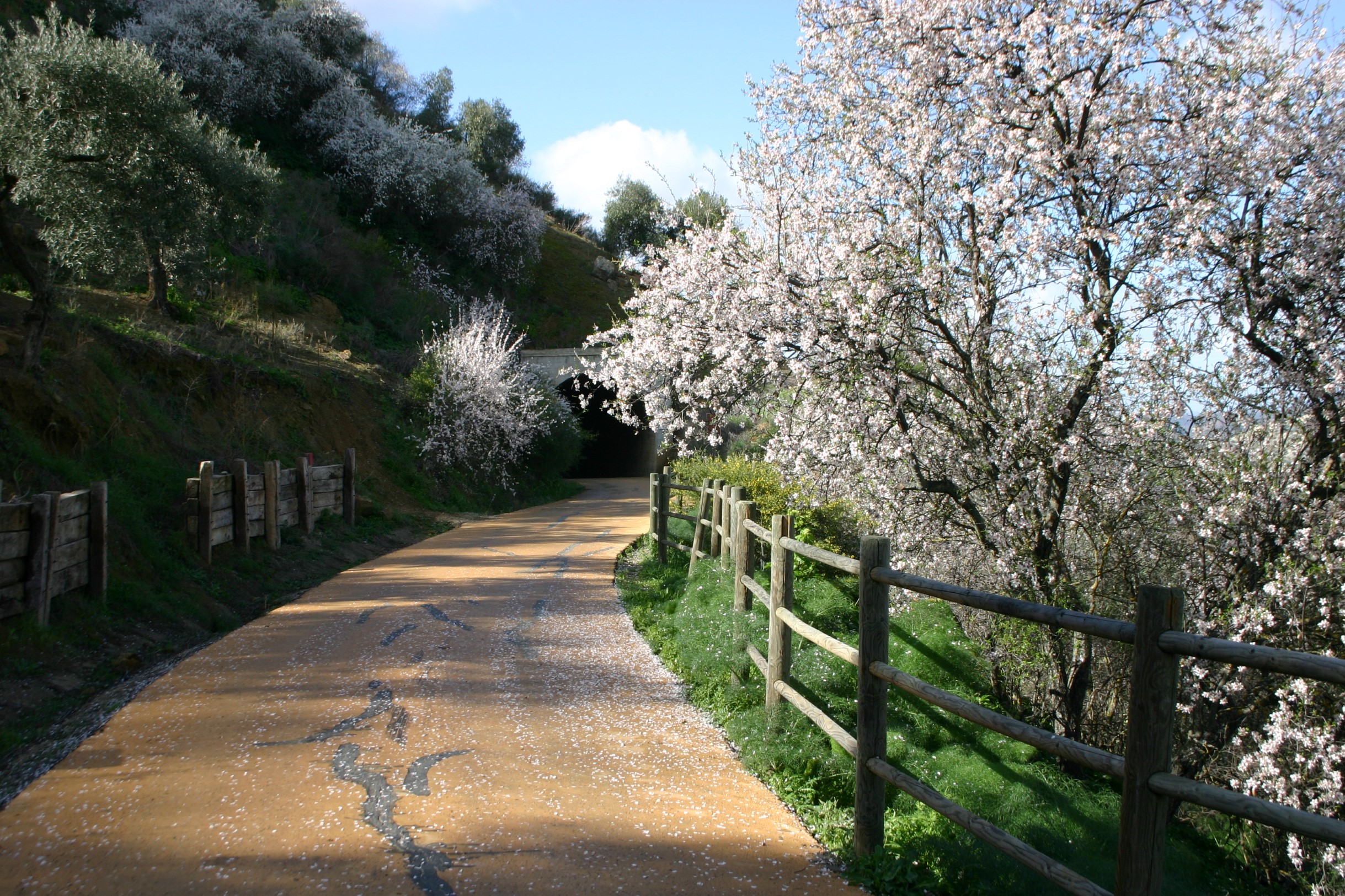 MORE INFO
In 2009 it was voted Europe's best Green Way.