Gira tu dispositivo para una experiencia óptima
montijo´S FISHING
Average length: 1.300 m
Swimming conditions: calm waters
One of the walls of Montijo's fishing weir divides this beach in two, right at Montijo Point. The beach, far from the municipality, stretches out along an agricultural area, with some housing communities whose residents are the main users of the beach. At its southwest end, there is a small cove surrounded by breakwater and protected by a fishing weir. Even with a rocky bottom, the water remains calm for swimming. To get to the beach, from the A-480 take the Paseo de la Reyerta and then get in the access lanes.
Jerez de la Frontera: siente el arte
Las bodegas, las bulerías y el arte ecuestre forman parte de su esencia, tanto como las casas palacio, los tabancos y el Alcázar.
Ver experiencia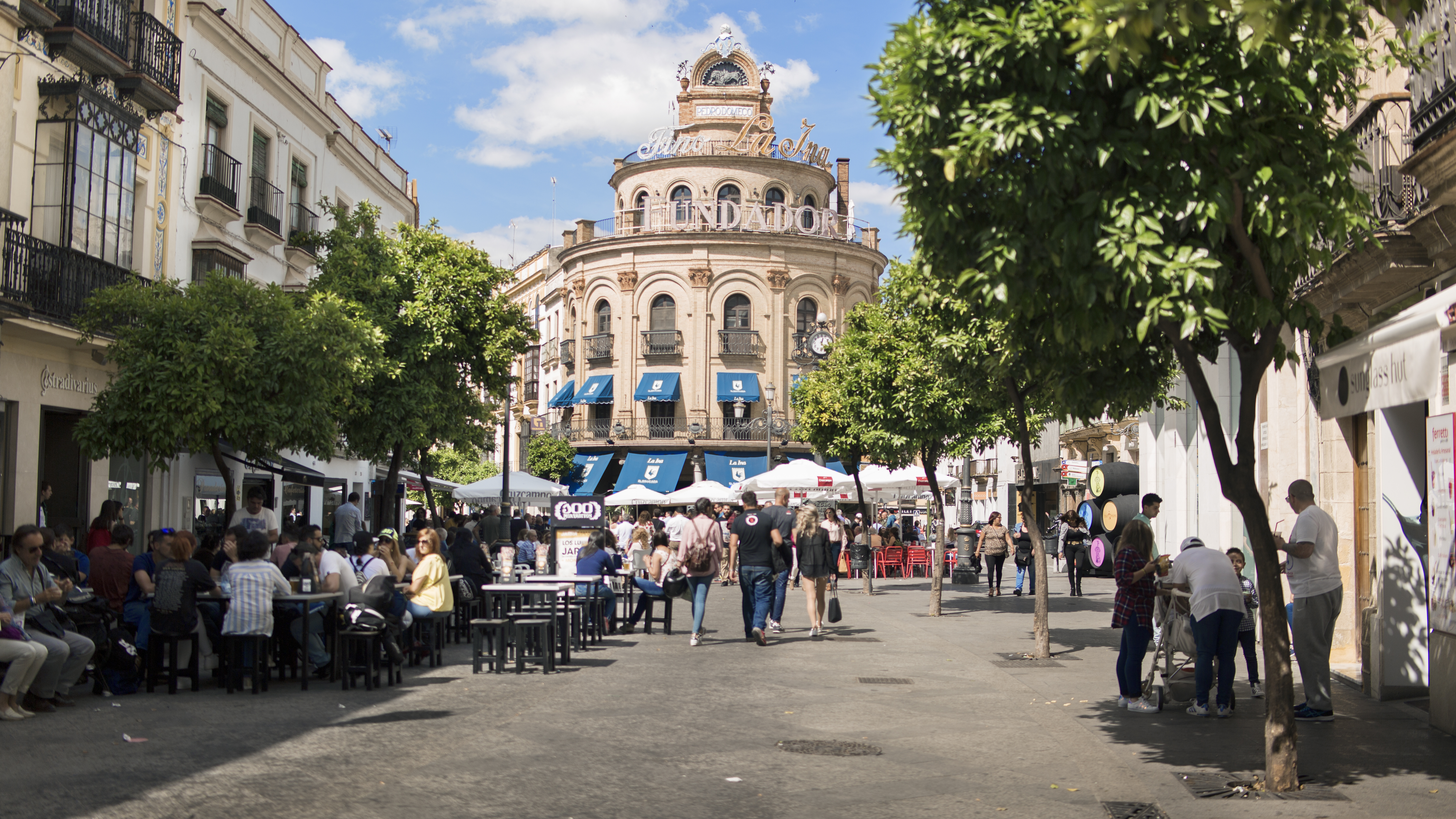 Playa Seminatural

Parking
Instalaciones

Restauración