Gira tu dispositivo para una experiencia óptima
A VERY WIDE BEACH
Average length: 5.350 m
Swimming conditions: moderate waters
The Playa de La Barrosa has been selected on several occasions as the best beach in Spain by various media and travel websites.
The Playa de La Barrosa occupies the greater part of the Chiclana de la Frontera seashore. The northern end of the beach, close to the start of La Barrosa highway, is the perfect place to enjoy an evening under the Sancti Petri Castle while the sun is setting . A very wide beach, the quality of its fine golden sand and its gradual slope make La Barrosa a family beach where rest and games can happen any time of the day. It is one of the most popular beaches of the province that does not sleep after sunset. All along the beach you can find great culinary treats, cocktail bars and beach restaurants that are delightfully family-oriented. At its southern end is the residential area of Novo Sancti Petri made up of single-family homes, hotel complexes, shopping areas and a golf club. A place for all tastes.
Playas con Historia
Súbete al coche que seguimos rastreando los ancestros de estas tierras.
Ver experiencia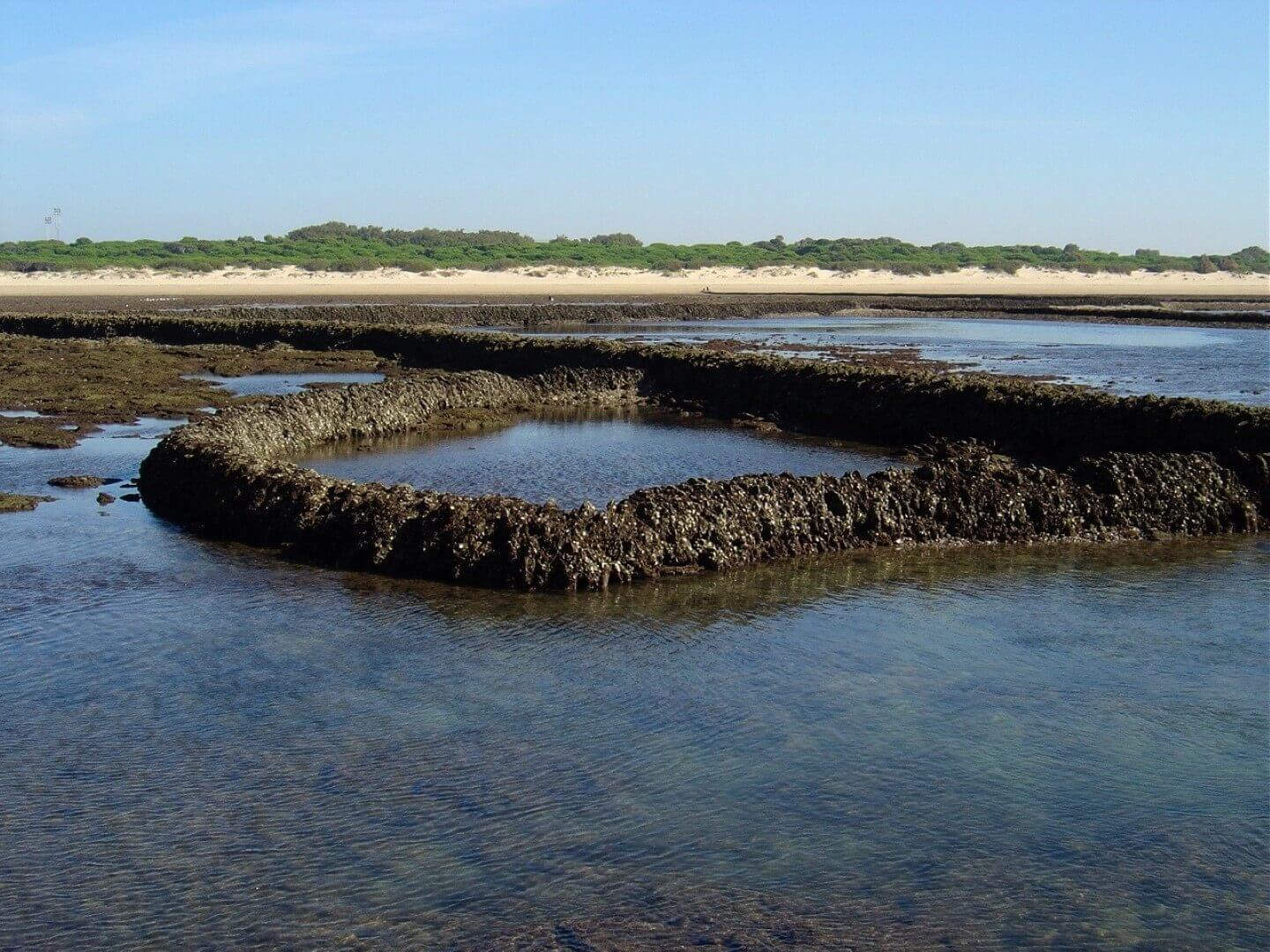 Playa urbana

Chiringuitos
Instalaciones

Parking