Gira tu dispositivo para una experiencia óptima
BATHED BY THE WATER OF THE GUADALQUIVIR
Average length: 1.400 m
Swimming conditions: moderate waters
Bathed by the water of the Guadalquivir, the boats beached on the shore of the Playa de Bonanza await fishermen to go out to sea. The beach is on the other side of the buildings on Calle Puerto de Barrameda, behind the Barrio de Bonanza, and is full of marine charm and family atmosphere. Protected by the Port of Bonanza, it's an ideal beach to sit back and watch the boats on their way down the river.
A place sheltered from the easterly winds where you can take refuge during the days that this phenomenon strikes with force.
Doñana
Donde desemboca el río Guadalquivir en el Atlántico se encuentra el Parque Natural del Entorno de Doñana.
Ver más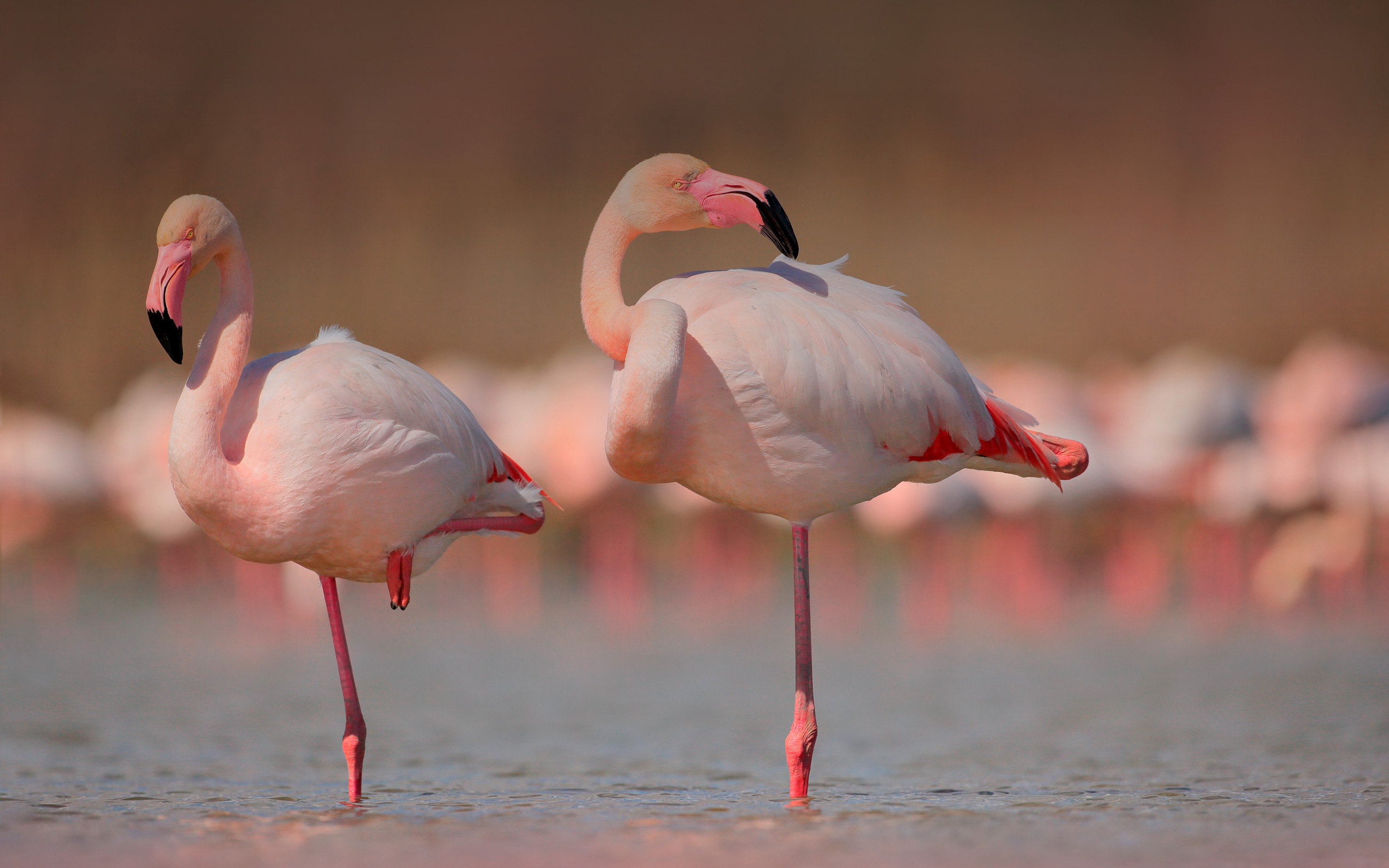 Playa seminatural

Parking
Instalaciones

Chiringuitos