Gira tu dispositivo para una experiencia óptima
THE SPELL OF THE TRAIL
Fundación Vía Verde de la Sierra
The Vía Verde de la Sierra is a nature trail that runs along a once disused railway line converted into a path for tourists. A marvellous excursion in the midst of nature through the mountain ranges of Andalusia.
The route commences at the old station of the municipality of Olvera, under the walls of its ancient castle, and ends at the old station of Puerto Serrano, in the lowlands of the river Guadalete. A trail through 36 km of pure nature that includes 30 tunnels, 4 viaducts and 5 stations.
Enjoy different open-air activities on this complete trail that you can do on foot, by bike or on horseback.
GARGANTA VERDE
Do you like excitement? Enjoy Cadiz like never before

The Garganta Verde is a spectacular canyon excavated by the Pinar Creek and located about 5 km from Zahara de la Sierra


See route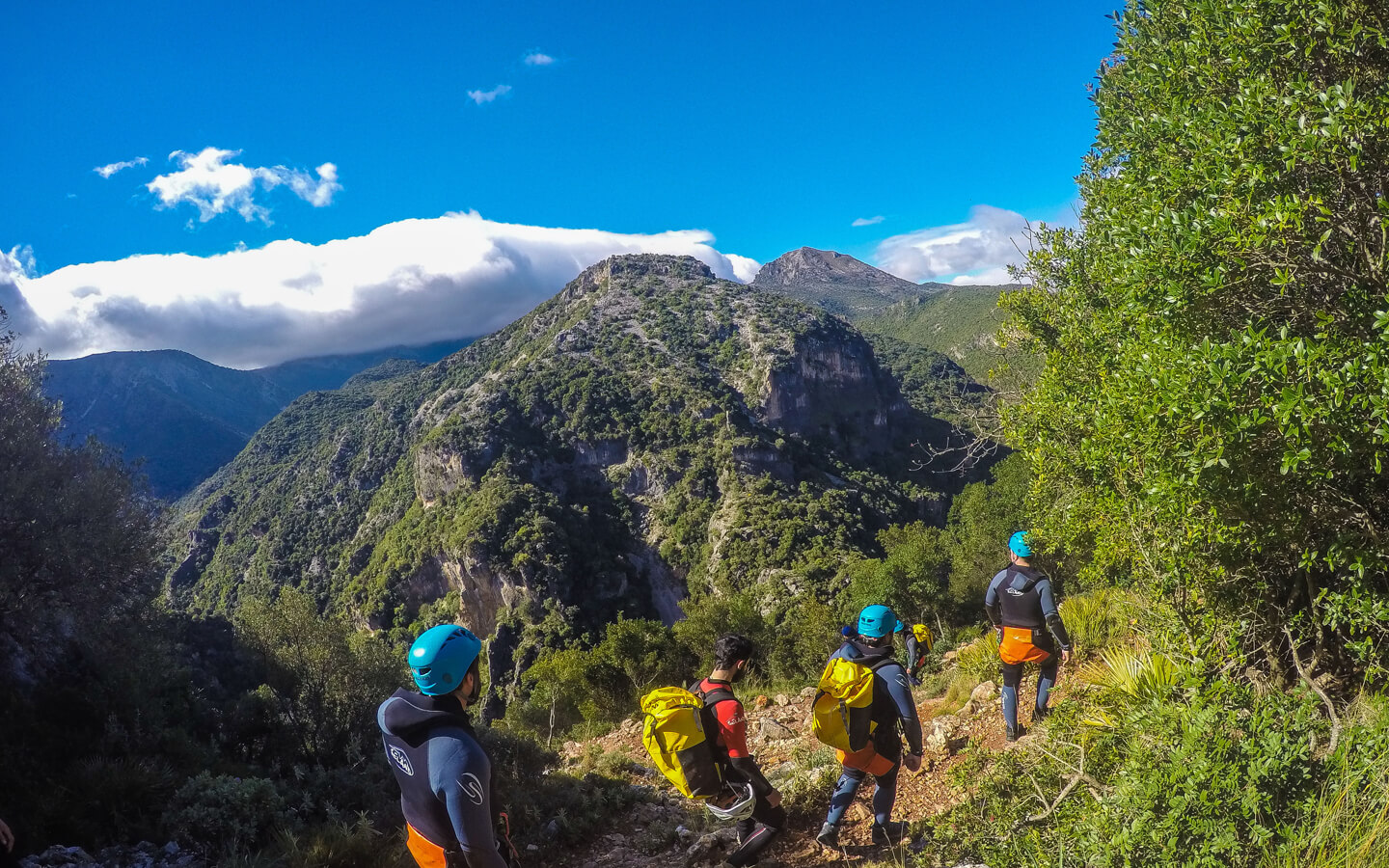 ENJOY THE VÍA VERDE WITH...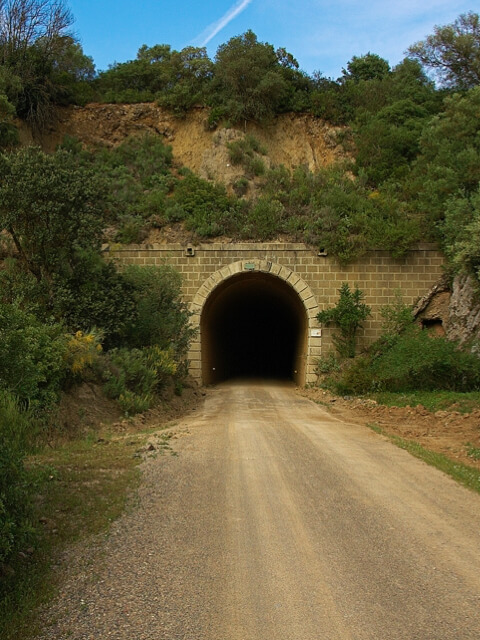 ADVENTOUR
Tourism, sport, adventure and animation company based in Olvera
See routes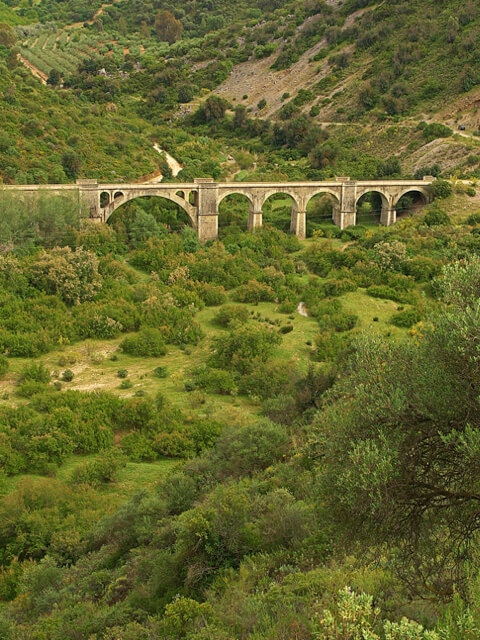 Sesca09
Company with a wide variety of trails adapted to open-air sports
See routes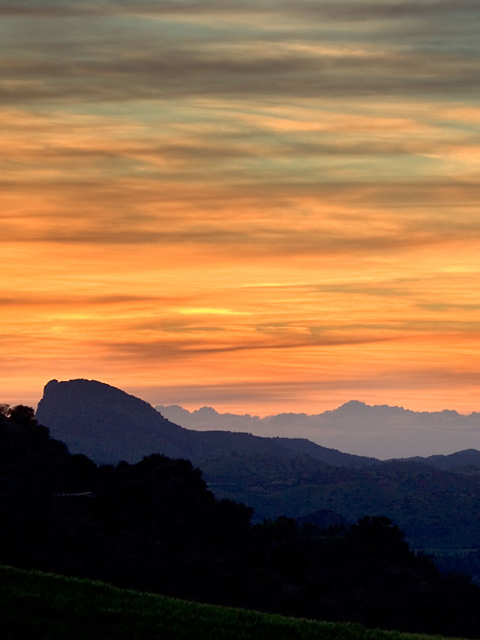 Cuatricicletas, RIDING IN GROUPS
Quadcycle hire, performance events, guided routes.
See routes