Gira tu dispositivo para una experiencia óptima
THE Sierra de Grazalema NATURE PARK
The "Sierra de Grazalema" Nature Park, with over 50,000 hectares, is the location of the "Pinsapar de Benamahoma", a forest of firs that survived the retreat of the Ice Age.
With an annual average of over 2,000 litres per square metre (200 centimetres), it has the highest rainfall in the Iberian Peninsula.
The Sierra de Grazalema also encompasses the Pueblos Blancos (White Villages) Trail, and there are companies that organise multi-adventure activities, caving, horse-riding or rock-climbing. The Garganta Verde (Green Gorge) Trail is one of the most characteristic in the area. 
Garganta Verde
A spectacular rocky canyon caused by the lashing of the waters of the Bocaleones river, and ending in a cavity called Cueva de la Ermita (Shrine) or Ermita de la Garganta, due to its resemblance to the dome of a temple.
See route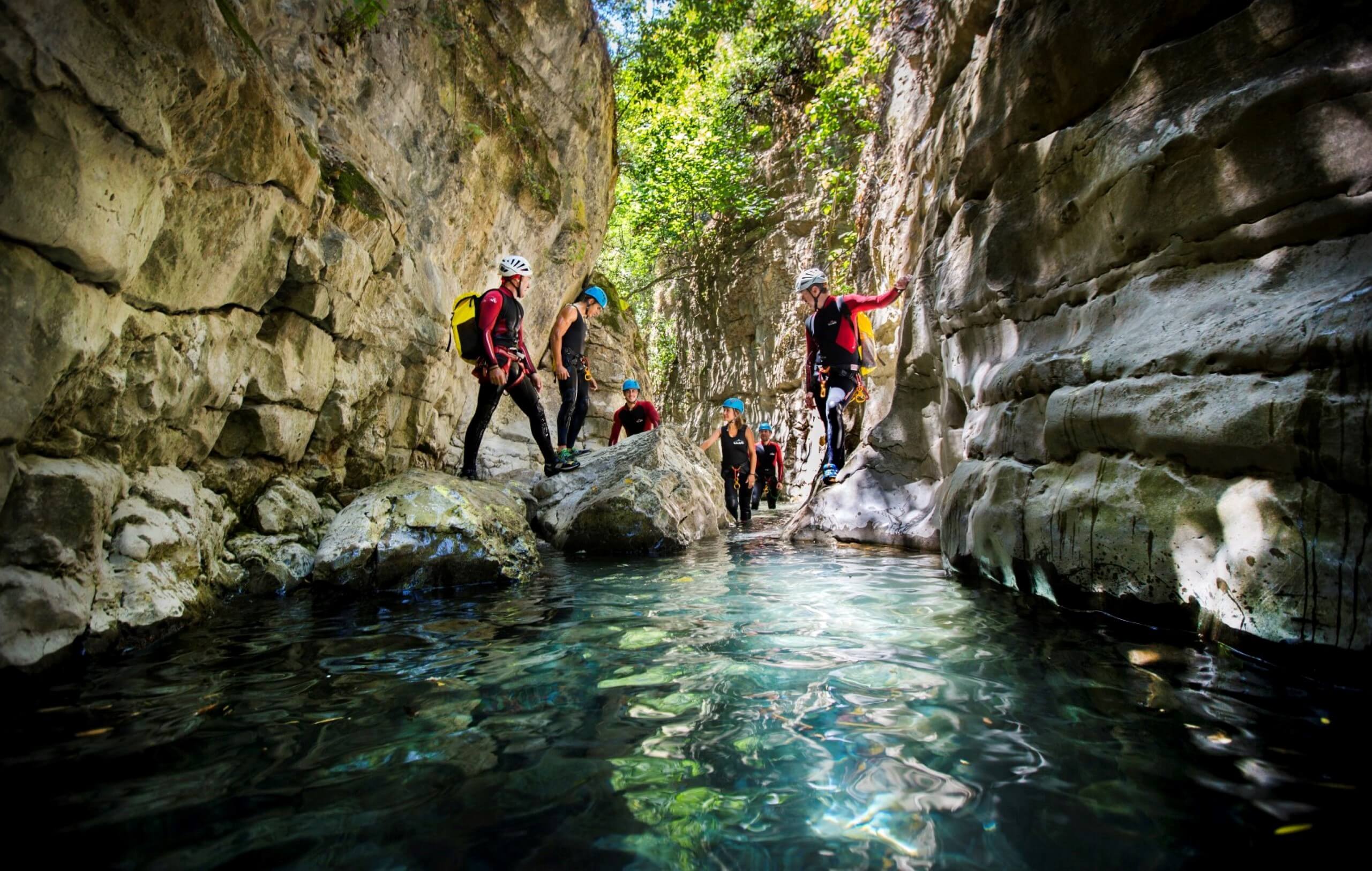 3 TRAILS TO FOLLOW IN sierra de grazalema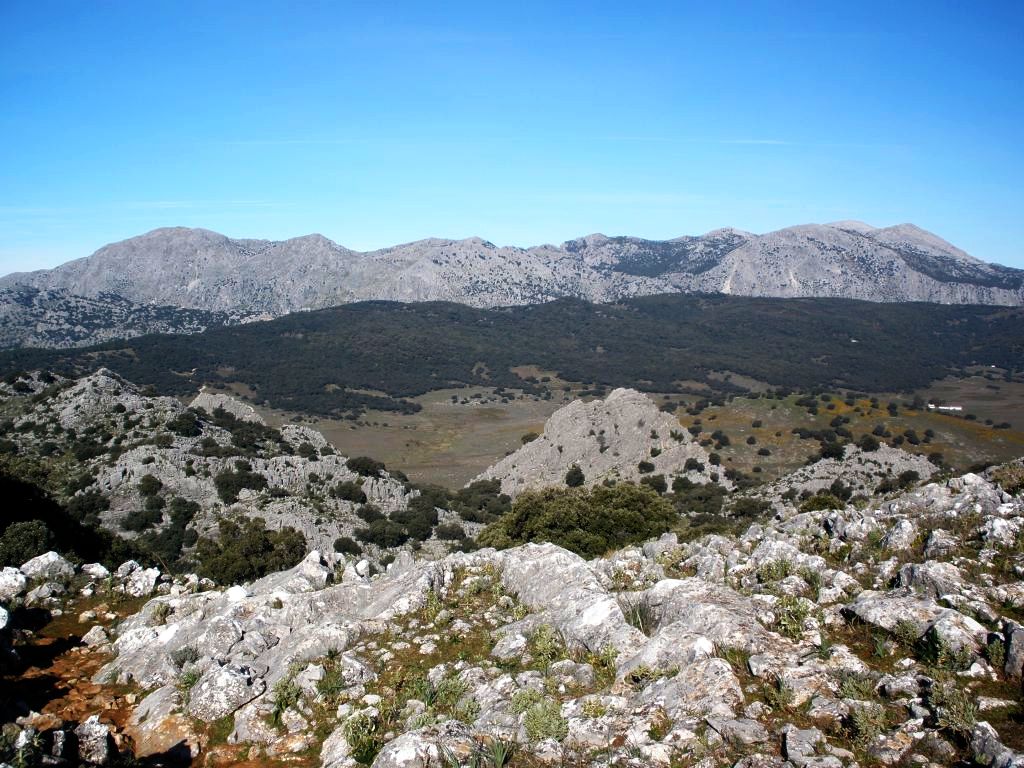 PATH LLANOS DEL REPUBLICANO
Nature
Villaluenga del Rosario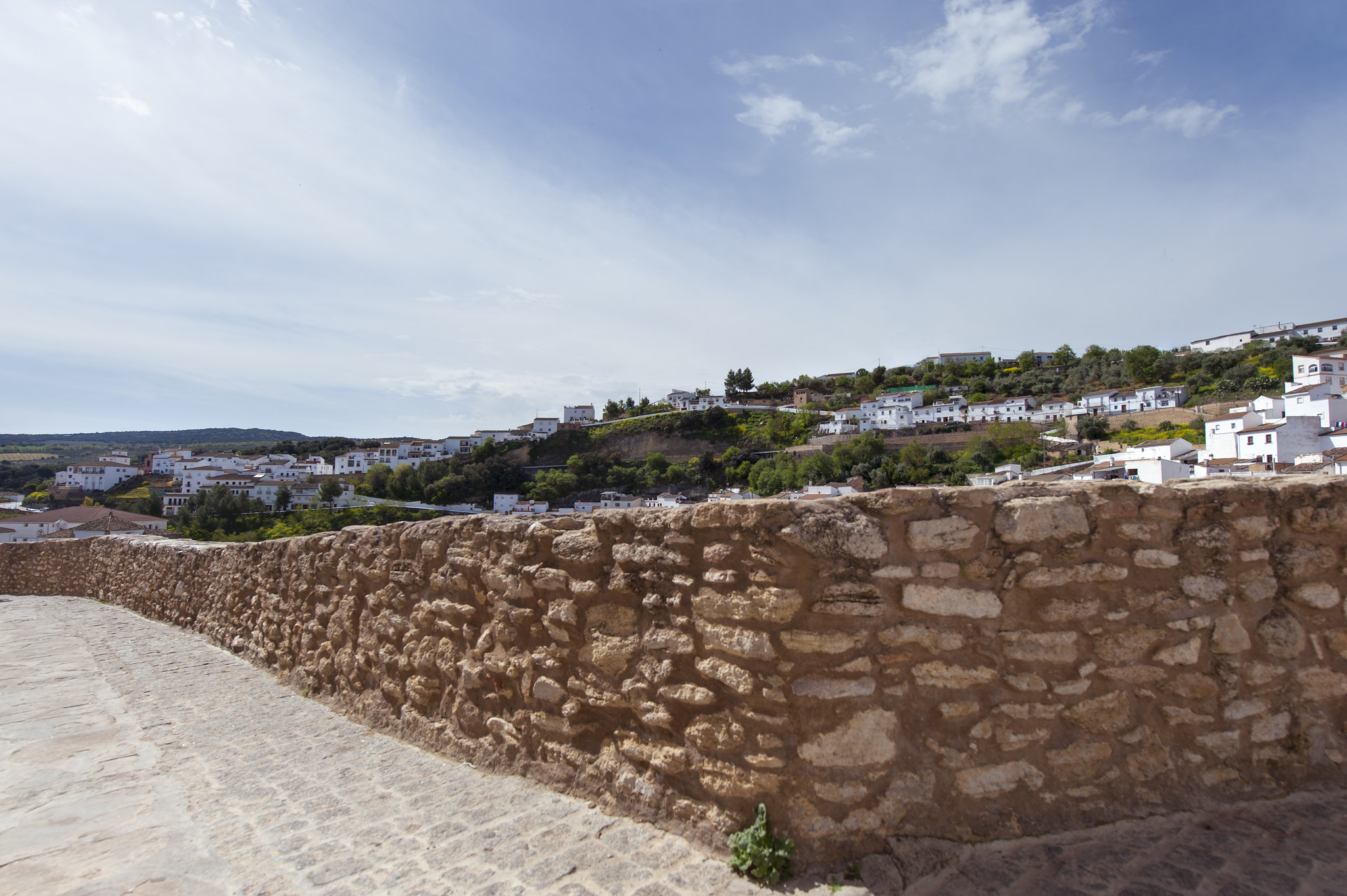 PATH DE CAÑOs SANTO
Nature 
Setenil de las Bodegas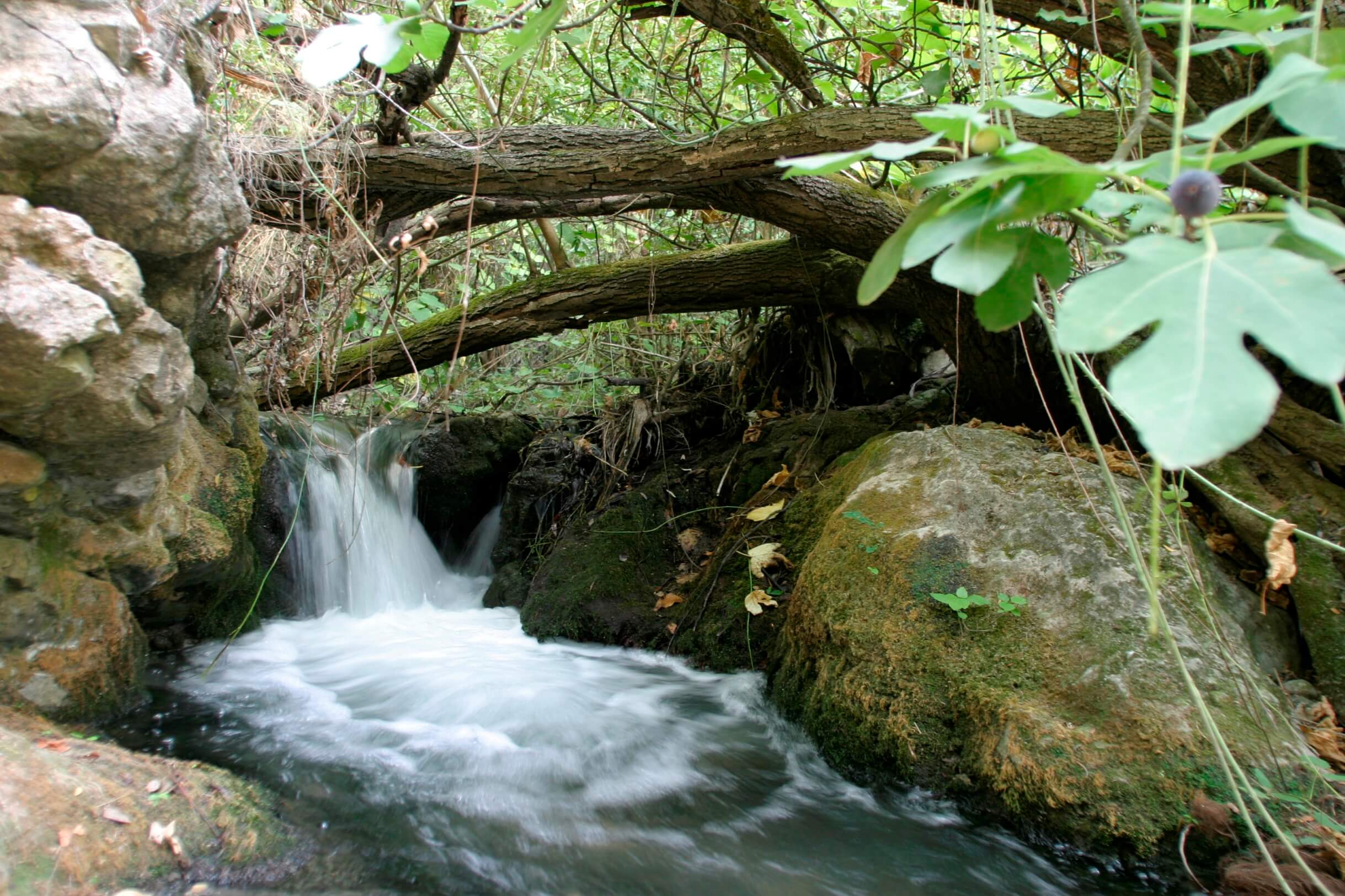 PATH RÍO MAJACEITE
Nature
El Bosque