Gira tu dispositivo para una experiencia óptima
guadalquivir river
At the mouth of the river Guadalquivir, as it flows into the Atlantic, is the "Parque Natural del Entorno de Doñana" (Doñana Nature Park), another of the best places to go riding. In the part of the Park located in the province of Cadiz, you can visit marshes and pine forests, go bird-watching, or take the "Real Fernando" boat from Sanlúcar de Barrameda to cross the Guadalquivir to the National Park and to continue, if you so wish, in a four-wheel-drive vehicle.
3,400 hectares of marshes, salt flats and pine forests beside the river Guadalquivir belong to the nature park surrounding the national park bearing the same name.
THE EMPIRE OF THE SUN
In vibrant Chipiona there's a sun that never sets. The lighthouse of Chipiona, the highest in Spain at 62 metres, permanently marks a key point for navigation: the mouth of the Guadalquivir. Do you fancy a go at climbing this iconic lighthouse? All you need to do is to book a visit at the local tourist office.
View experience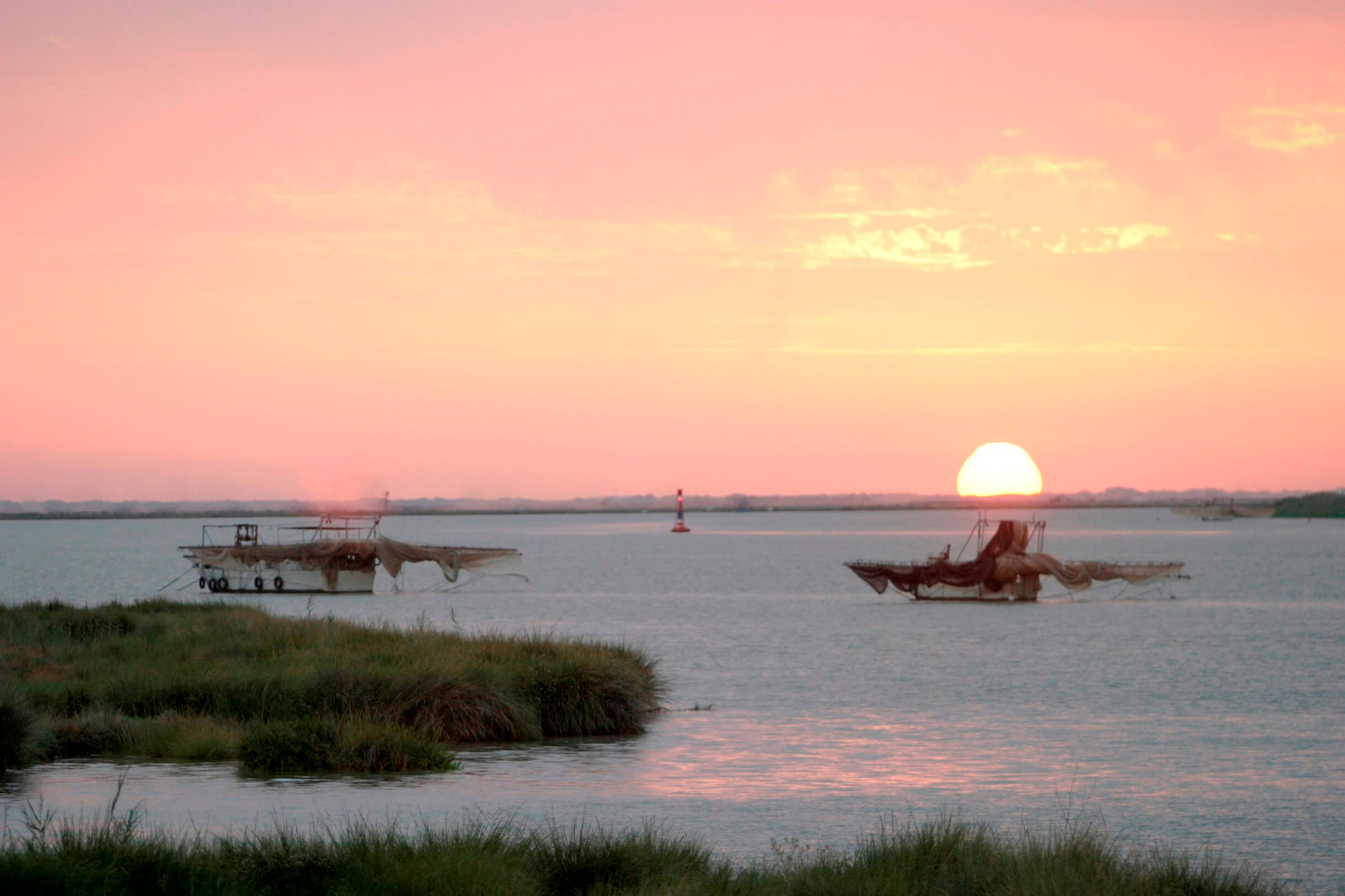 3 trails to follow iN doñana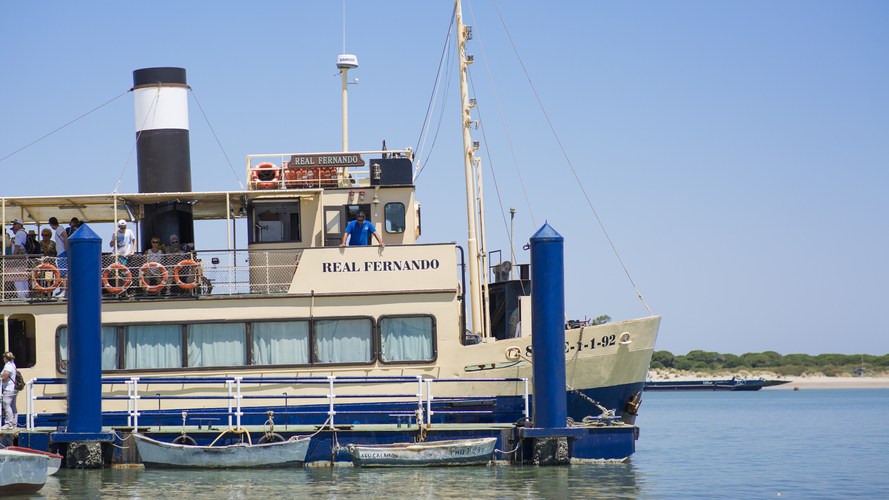 the ENTer DOÑANA trail
Nature   
Sanlúcar de Barrameda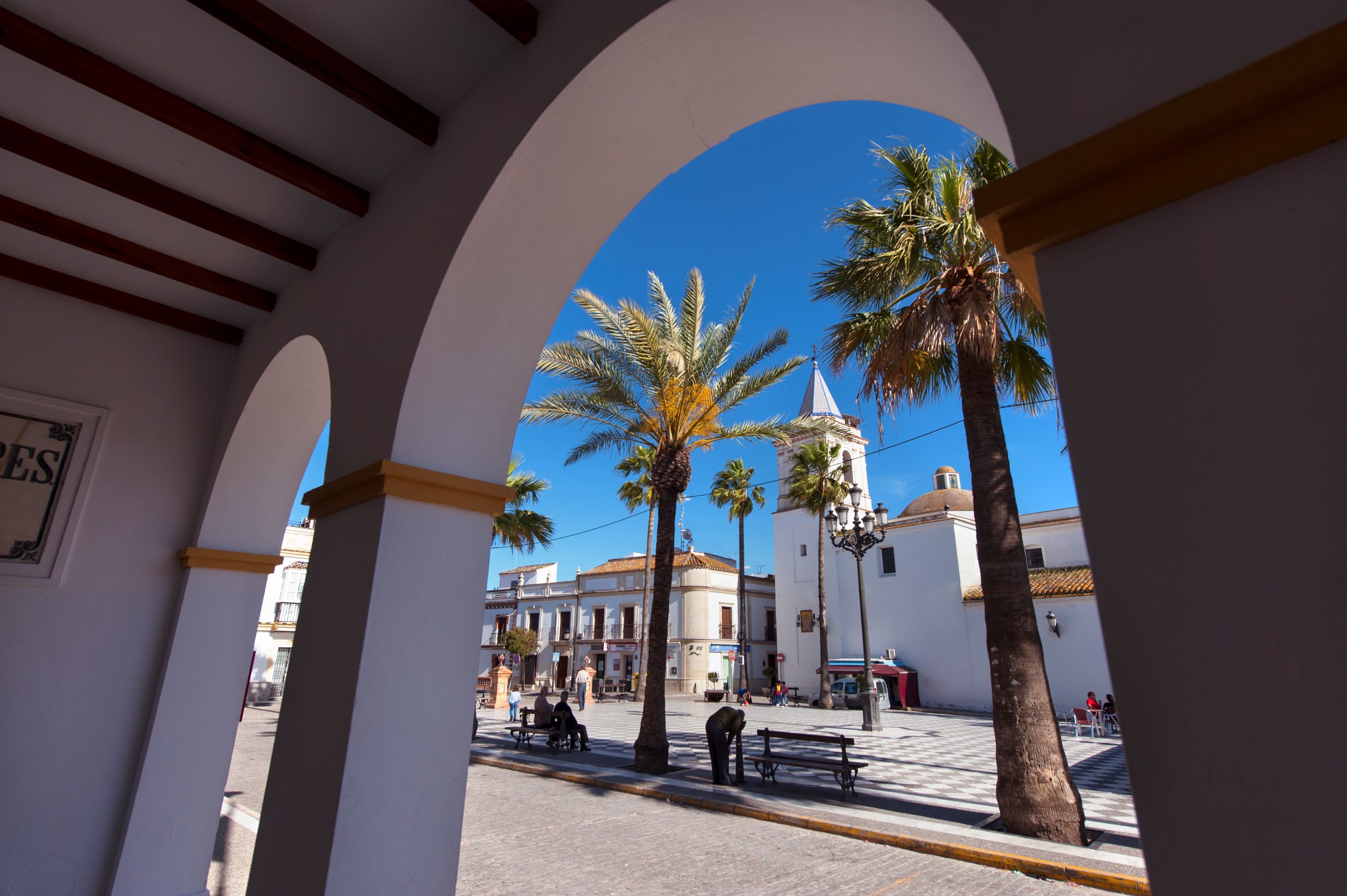 chickpeas
Entertainment  
Trebujena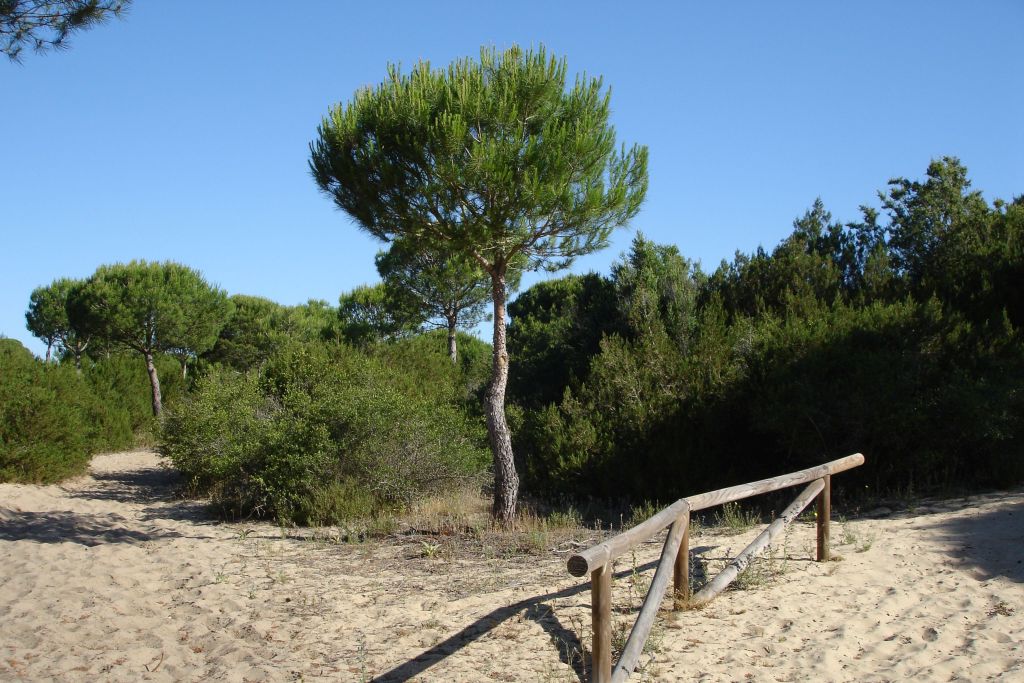 path CERRO DEL ÁGUILA
Nature   
Sanlúcar de Barrameda