DISCOVER A MAGICAL SETTING
You'll see a magical panorama that surpasses description. Its mountainous, multi-coloured landscape, its remote pathways, the charm and bewitchment of its unspoilt expanses, will envelop you in a world that is so special, you'll never forget it.
The natural enclave of Cadiz wins over the most daring of visitors, those who want to make the most of the advantages of its geographical situation, or prefer to delight in its more hidden spots. It will win you over.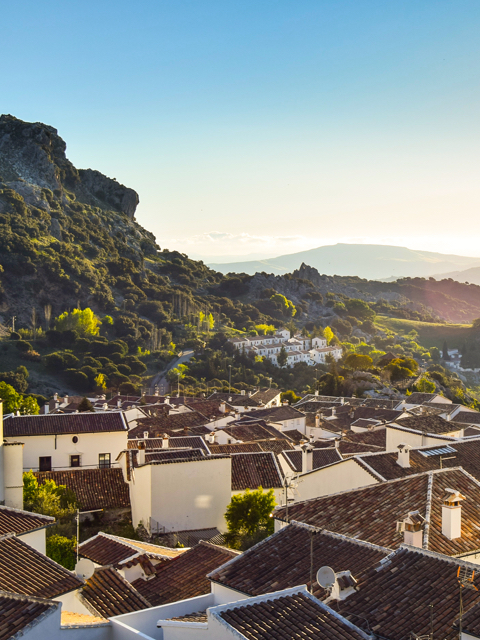 SIERRA DE GRAZALEMA
LOS ALCORNOCALES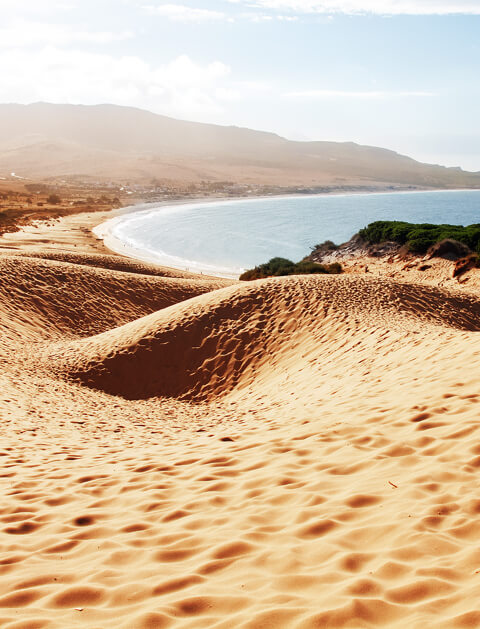 PARQUE NATURAL DEL ESTRECHO
LA BREÑA Y MARISMAS DEl BARBATE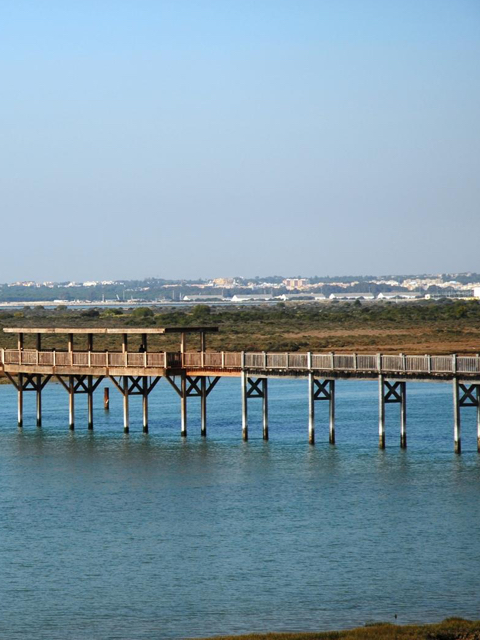 BAHÍA DE CÁDIZ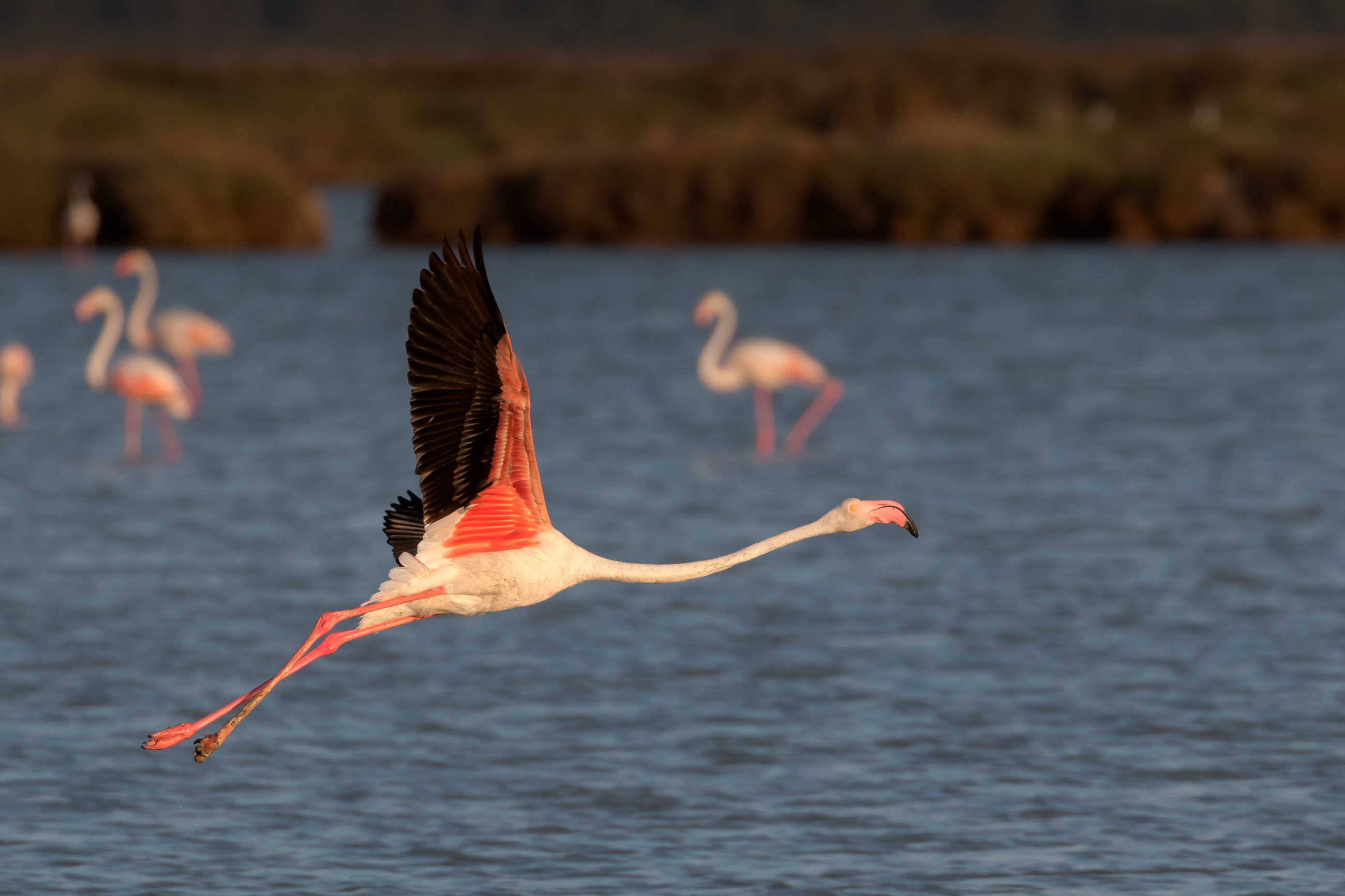 DOÑANA