Gira tu dispositivo para una experiencia óptima
Roman city
The roots of Prado del Rey can be traced to the Roman city of Iptuci, now a fascinating archaeological site, declared a Site of Cultural Interest. It confirms the presence of human settlements in this area from eolithic times until the 15th Century. It enjoyed its period of greatest splendour during Roman times, especially during the 1st and 2nd centuries A.D., although the Phoenicians had already exploited the salt flats in the surrounding area, near Cabeza de Hortales.
Its most noteworthy monuments are the Nuestra Señora del Carmen Parish Church and the old Farm Cooperative building, whose structure is still intact. Traditional local dishes include chickpea and pepper ratatouille and delicious French toast with honey, not forgetting, of course, the famous "Mosto de Pajarete" white wine and its famous "Feria de la miel".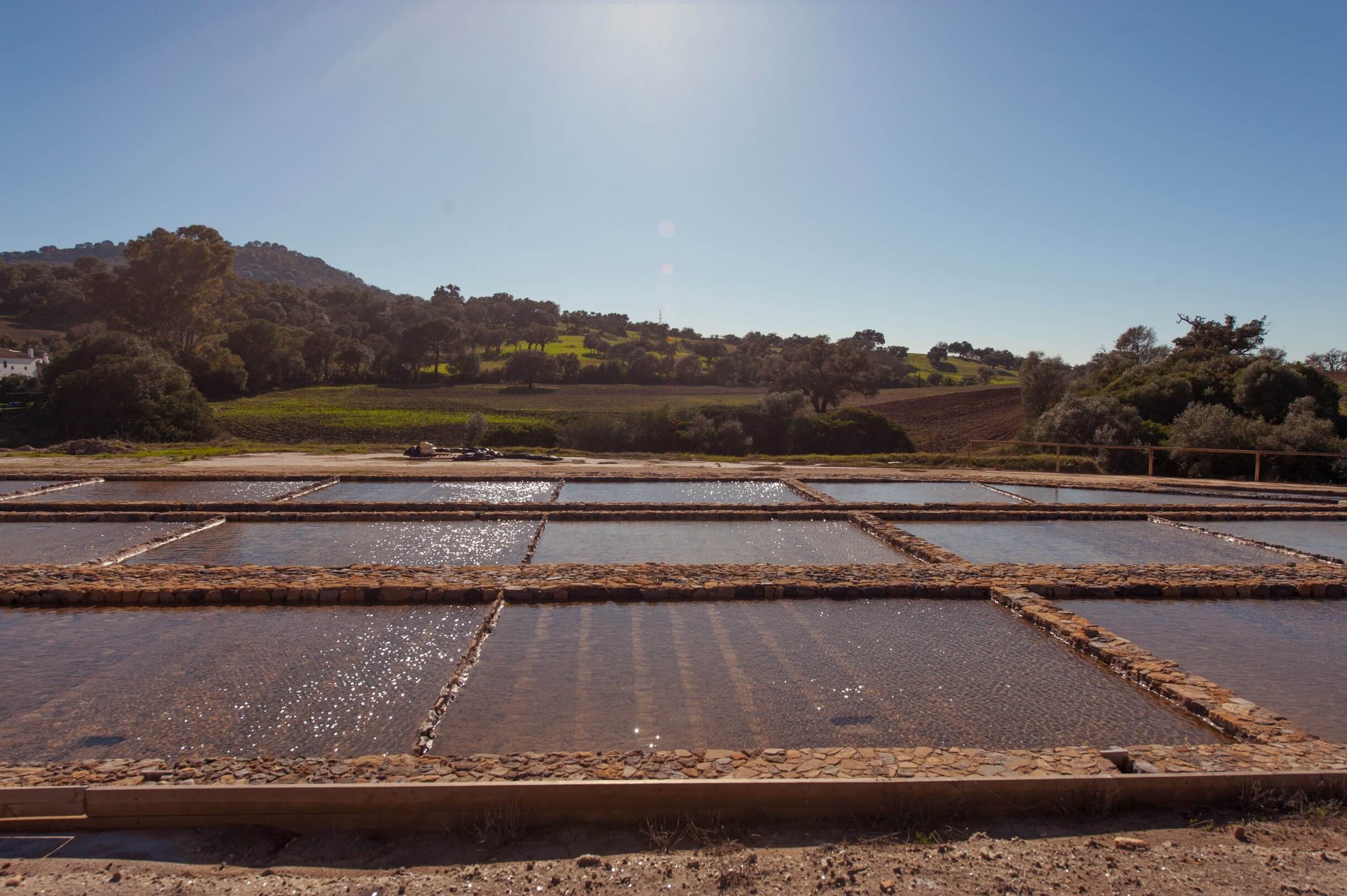 HONEY EXPORTS
Prado del Rey boasts great tasting honey both nationally and internationally and is highly valued in the U.S.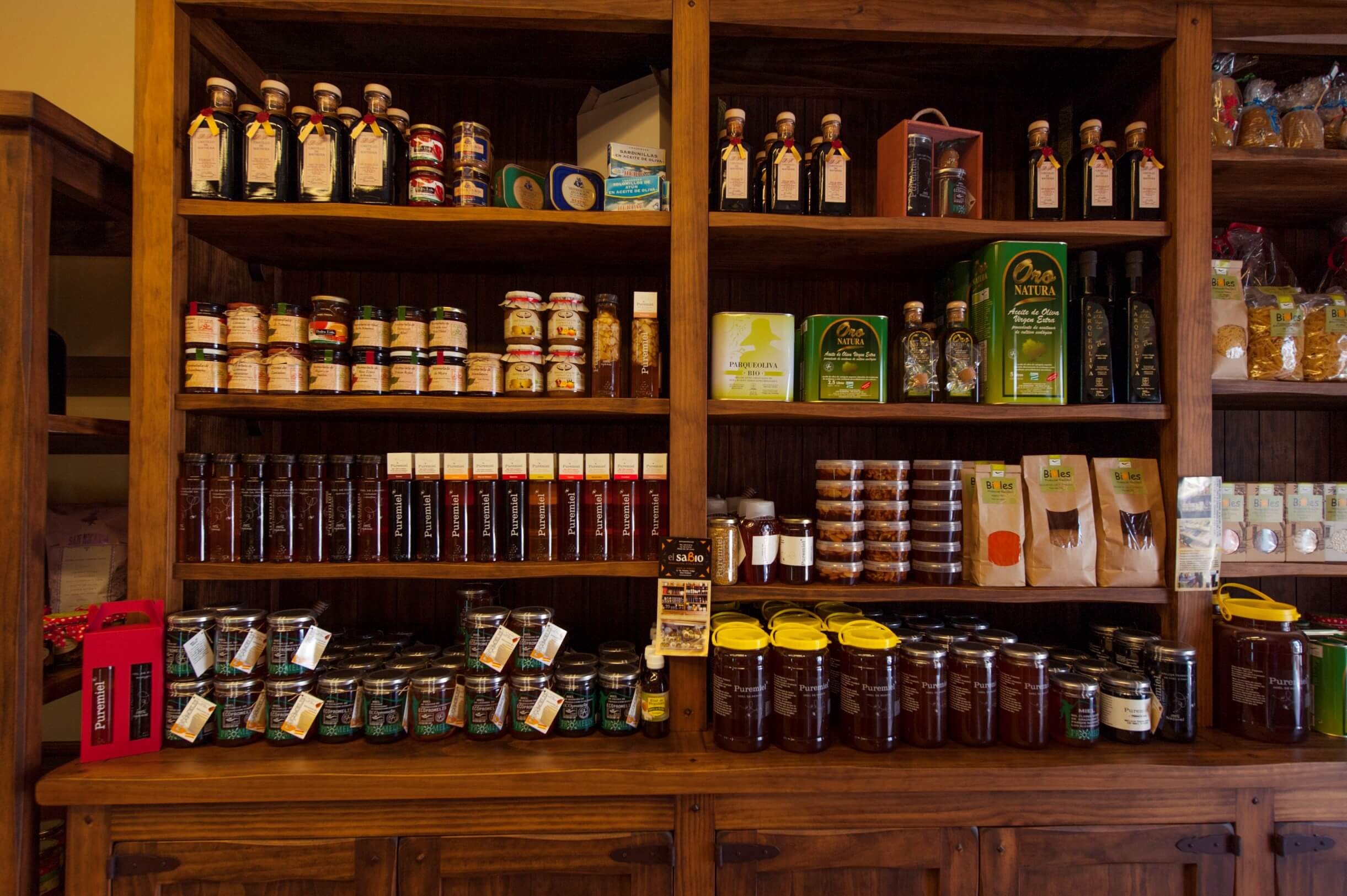 PROPOSAL IN Prado del Rey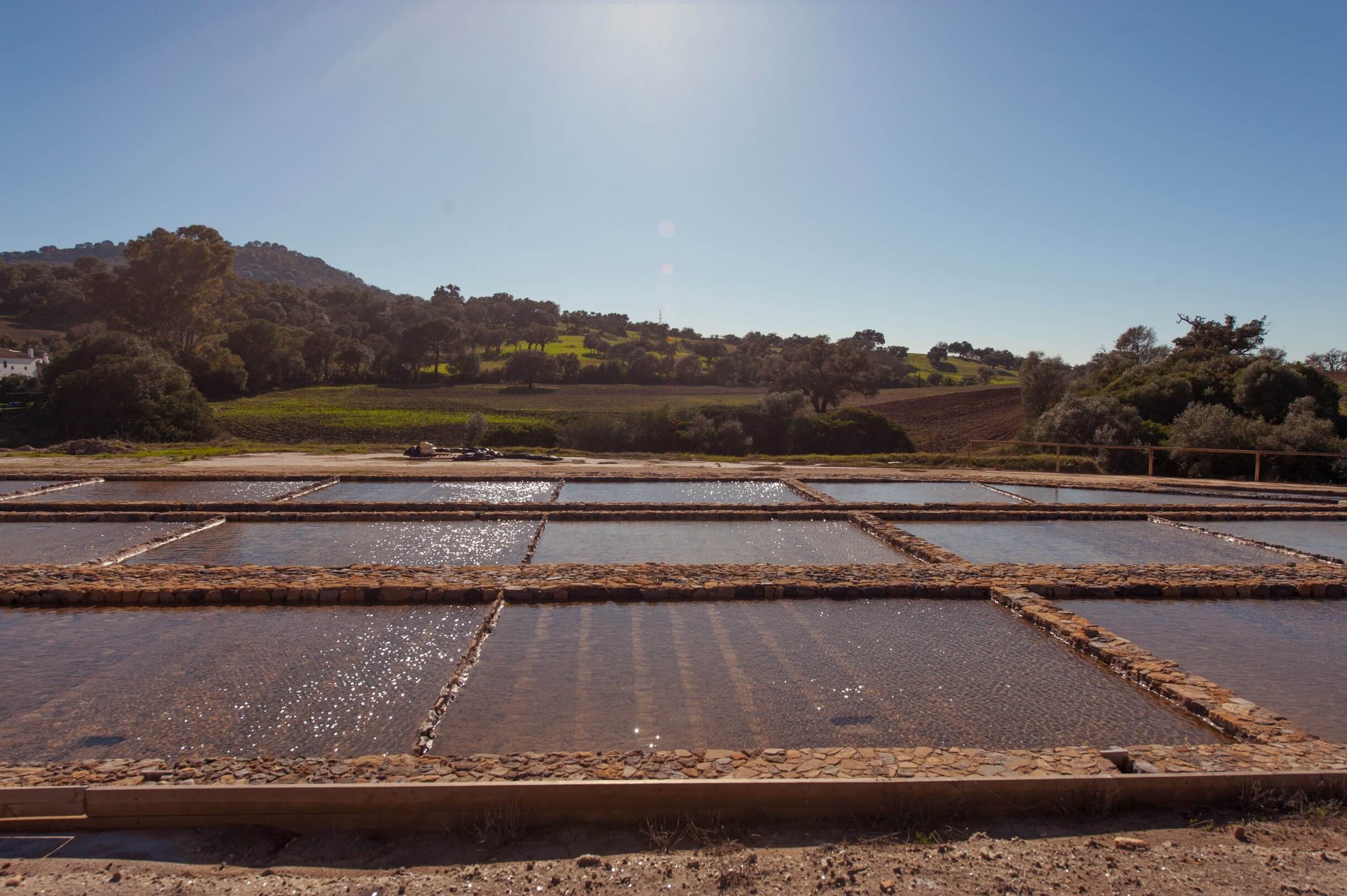 Video discover prado del rey
06:44s
Relaxing Cadiz
Nature

Tradition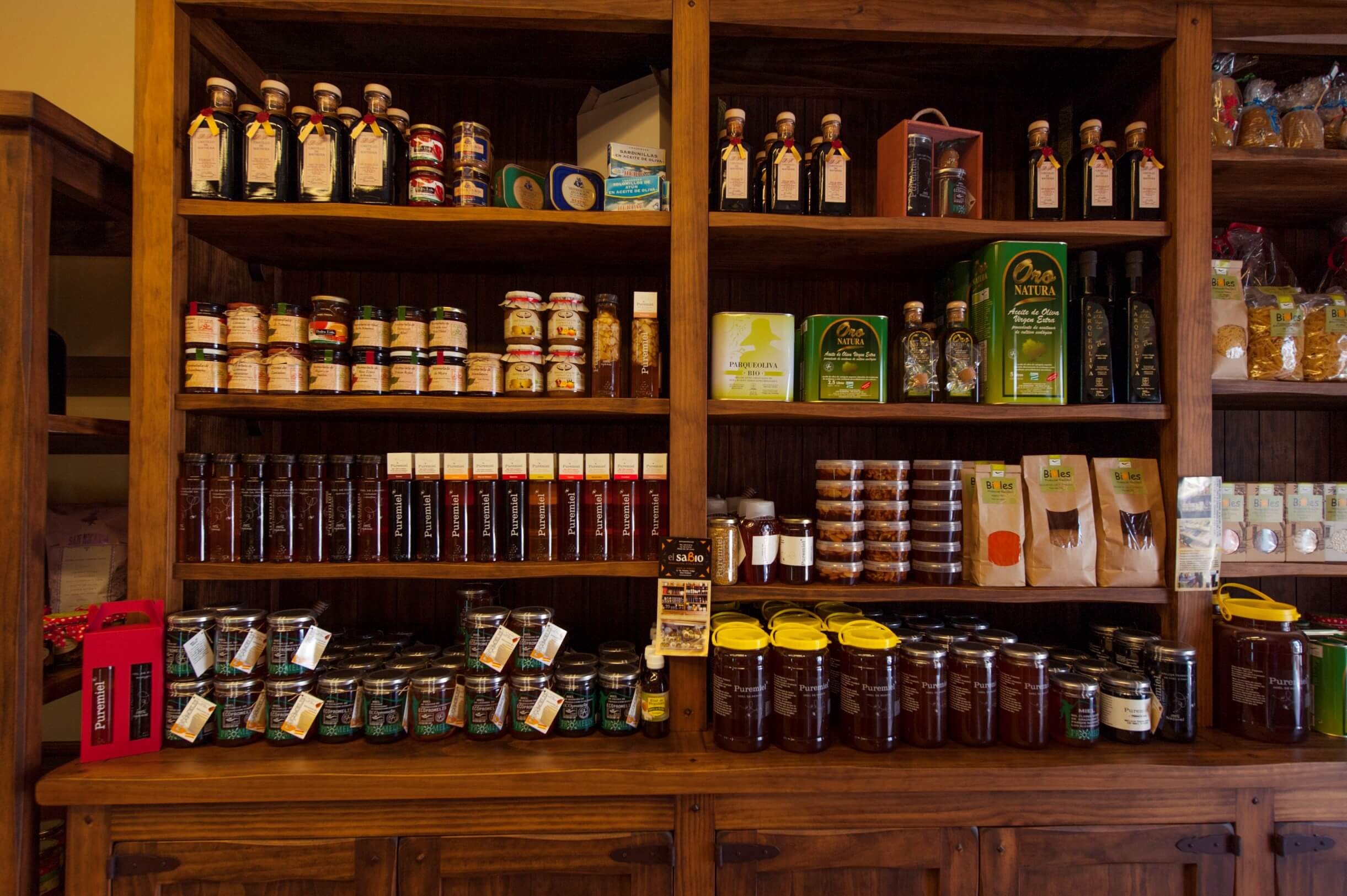 The Honey kingdom
Products
Prado del Rey
Nature

Gastronomy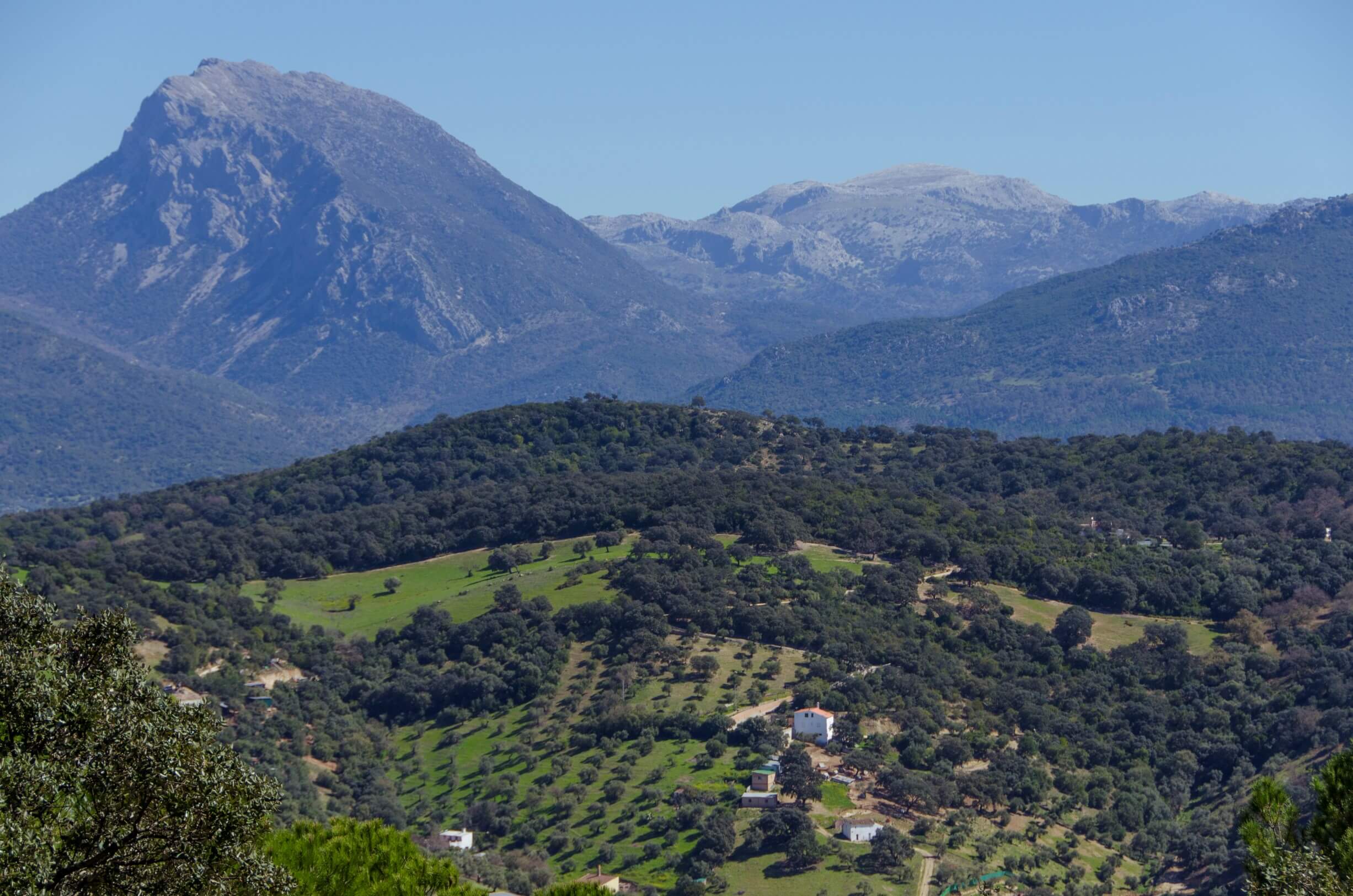 video ultra trail race
03:49s
Adventure Cadiz
Nature

Sport