Gira tu dispositivo para una experiencia óptima
PILLARS OF HERCULES
Situated in the area known by the Greeks as the "Pillars of Hercules", this white town, basking in the Andalusian's sun, has, since time immemorial, been intimately linked to the sea and to fishing, developed through its picturesque fishing port.

Although numerous prehistoric remains have been unearthed in the Sierra del Retin area, with schematic cave paintings; anthropomorphic tombs and dolmens at Caño Arado, Barbate was transformed into an exporting port by the Phoenicians when they introduced the almadraba art of fishing in this area, an art that has endured until today. During the Roman Empire, Barbate enjoyed its period of greatest splendour and became a prosperous centre due to its fishing and salting industry.

Examples of Visigoth architecture include the San Ambrosio hermitage, located in the natural park. The same as Palomar de la Breña, an 18th century country estate that has been converted into a hotel, since it has one of the three largest dovecotes in Europe (with 7,700 putlog holes). Stands out for its religious brotherhood imagery and devotion to the Virgen del Carmen.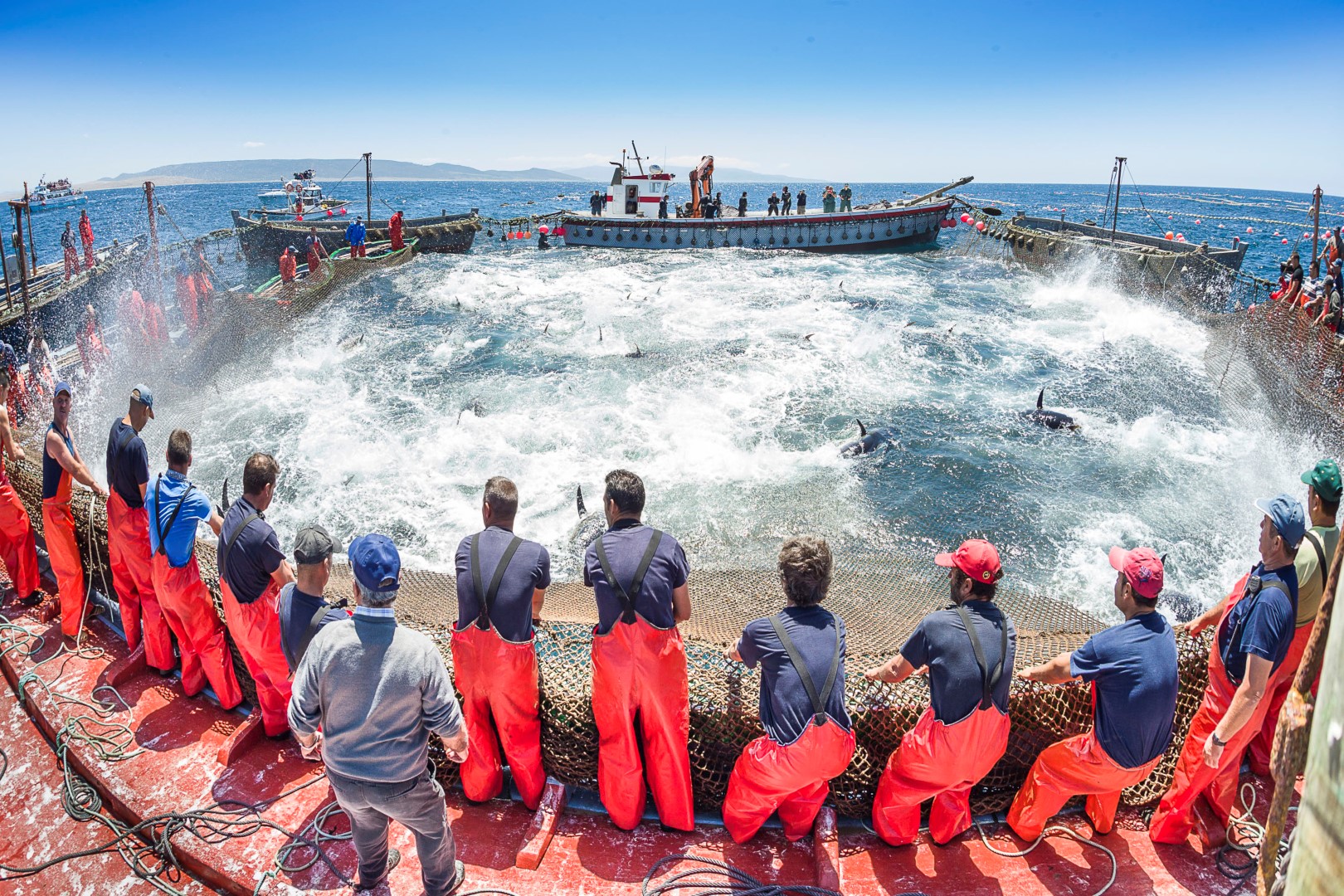 PARADISIACAL BEACHES
Barbate's paradisiacal beaches are ideal for bathing and practising water sports. The Playa del Carmen beach is next to the port (inside the town) and has a long beach promenade and is a popular place for fishing and windsurfing.
Caños de Meca is an extensive strip of stand and crystal-clear waters, with natural caves and cliffs . The Yerbabuena beach is a wild beach, whereas Zahara de los Atunes links up with Playa de Atlanterra.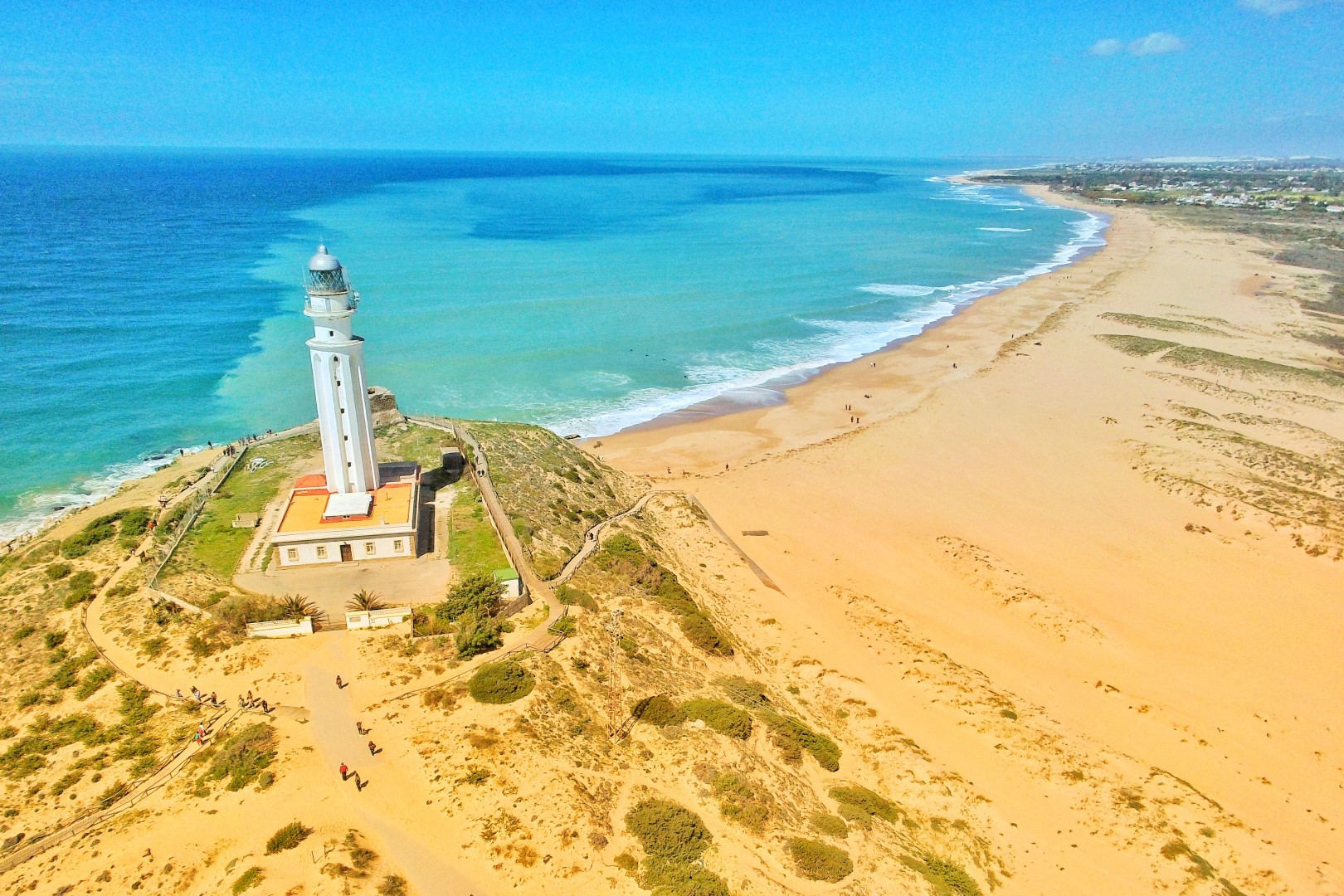 PROPOSAL IN BARBATE
Vídeo THE Almadraba
00:25s
Authentic Cadiz
Nature
Gastronomy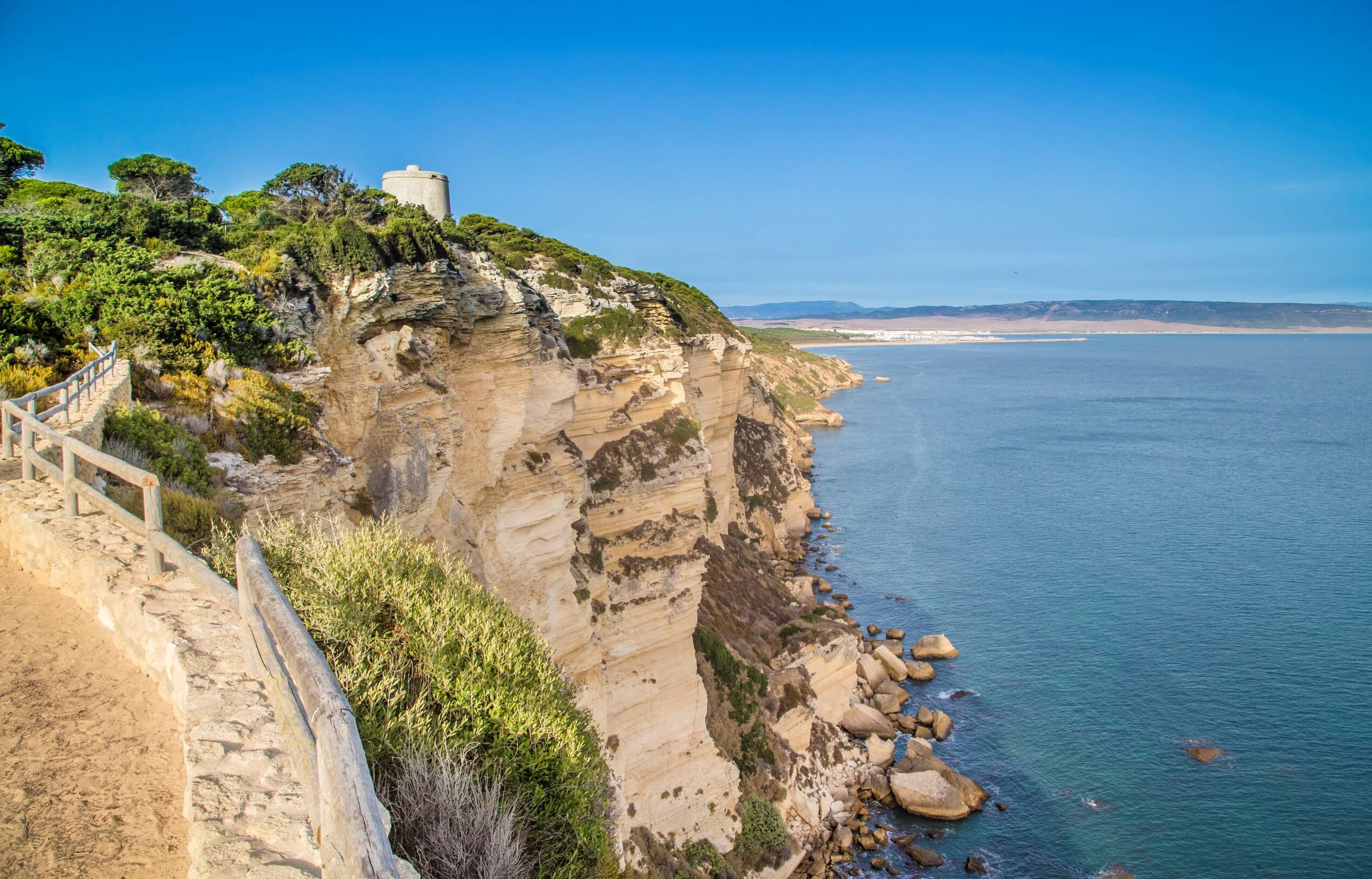 PATH el acantilado
1 day
7 km / 3
Nature
Difficulty Low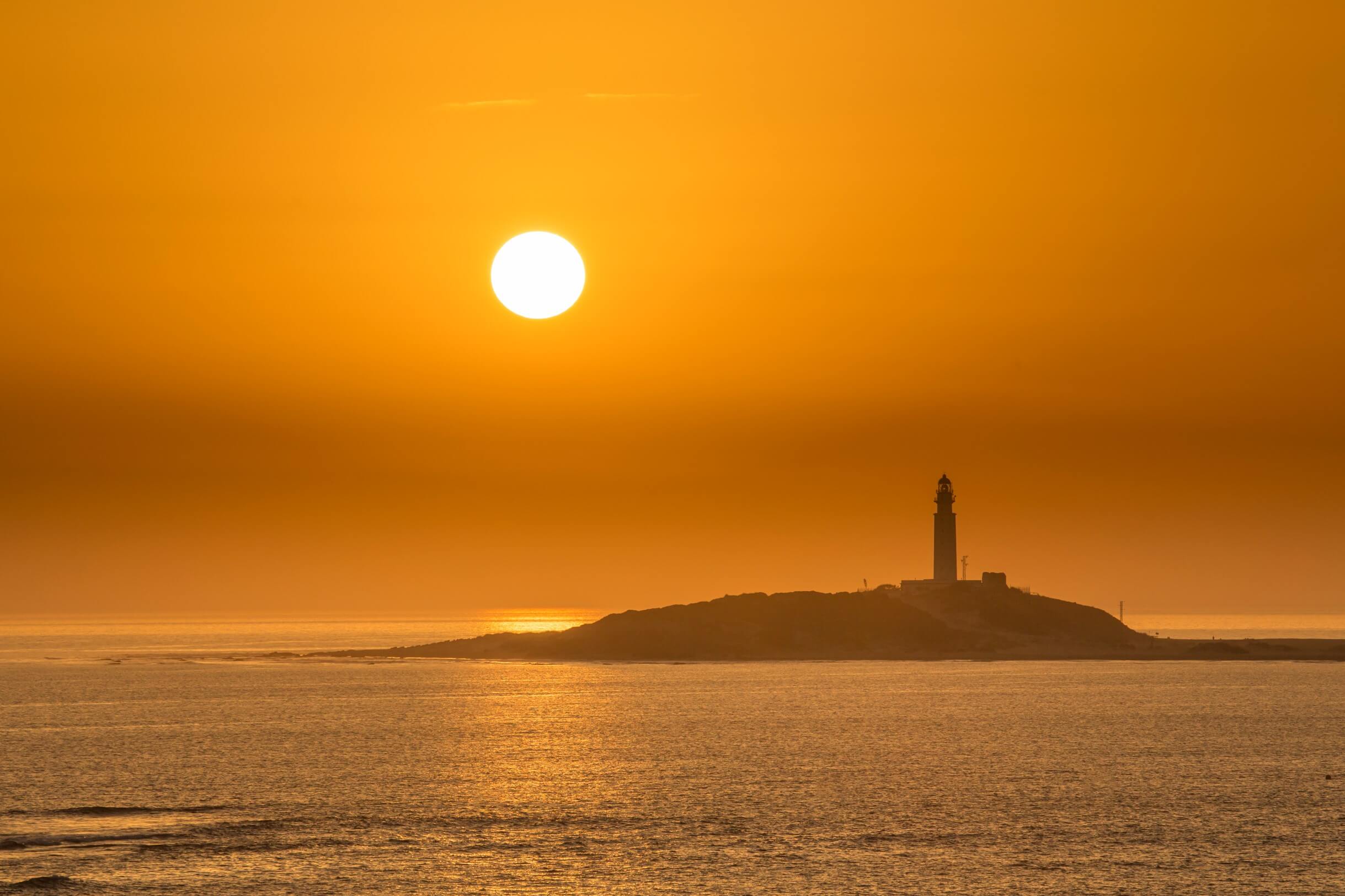 PATH cabo de trafalgar
1 day
11.3 km / 4 h
Nature
Difficulty Low