Gira tu dispositivo para una experiencia óptima
Moorish flavour
Situated in a valley between Malaga and Cadiz, its popular architecture maintains a strong Moorish flavour, with its streets of white-washed houses and balconies overflowing with flowers.

Amongst its principal monuments the Baroque Church of Santa María del Valle, the Cortijo de la Cacería (16th century) which looks like a palace and the Cristo de la Misericordia Hermitage are particularly noteworthy. Water, the main natural resource in this white town, is present in all its artistic forms.
Examples of this are to be found at the old Franciscan Convent of Caños Santos and the Fuente Grande.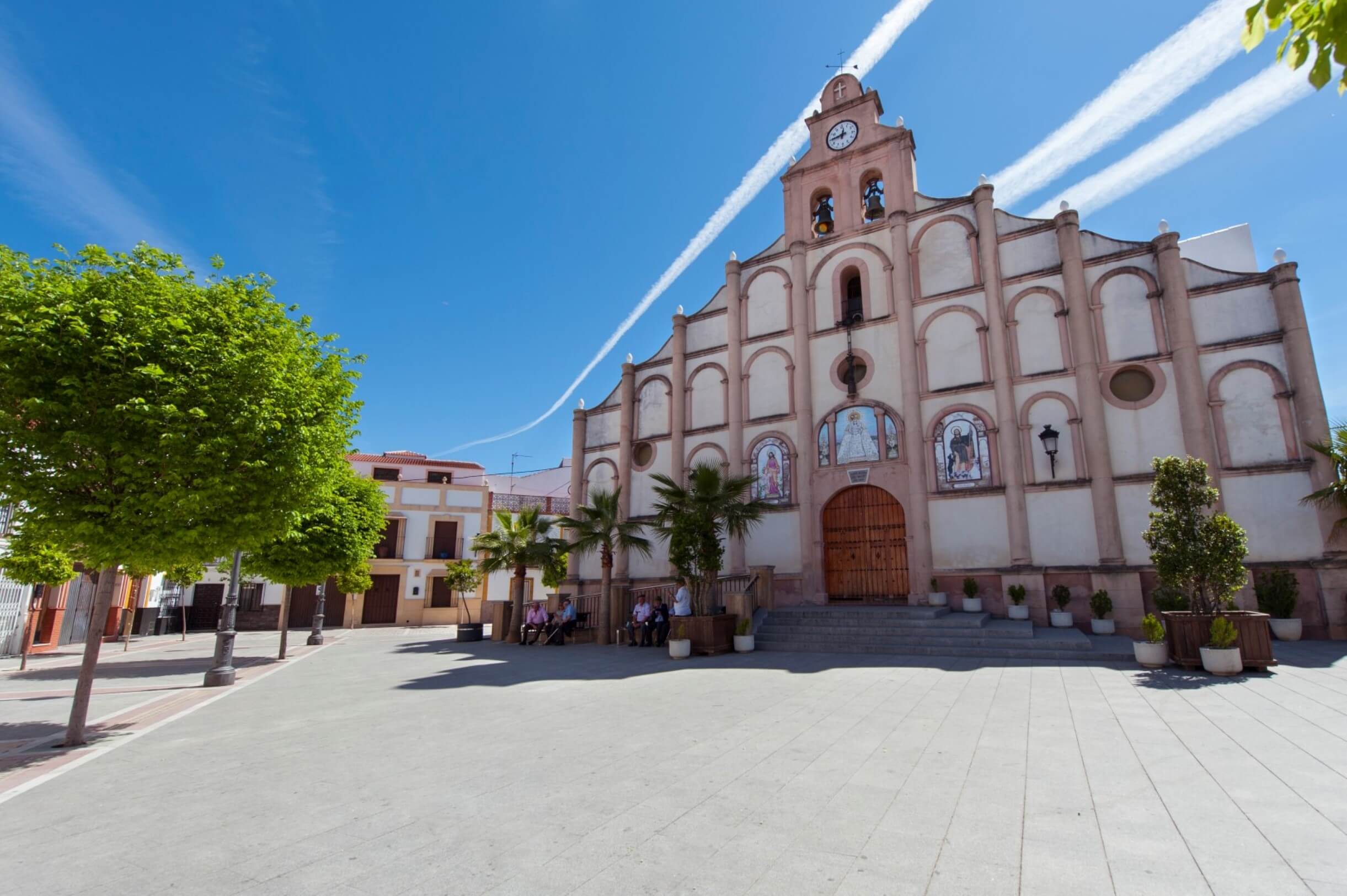 Unique Character
Apart from its cuisine, with asparagus as the main ingredient, there are some unique traditions such as the "Carrerita de San Juan" during Easter Week which has been declared of National Tourist Interest.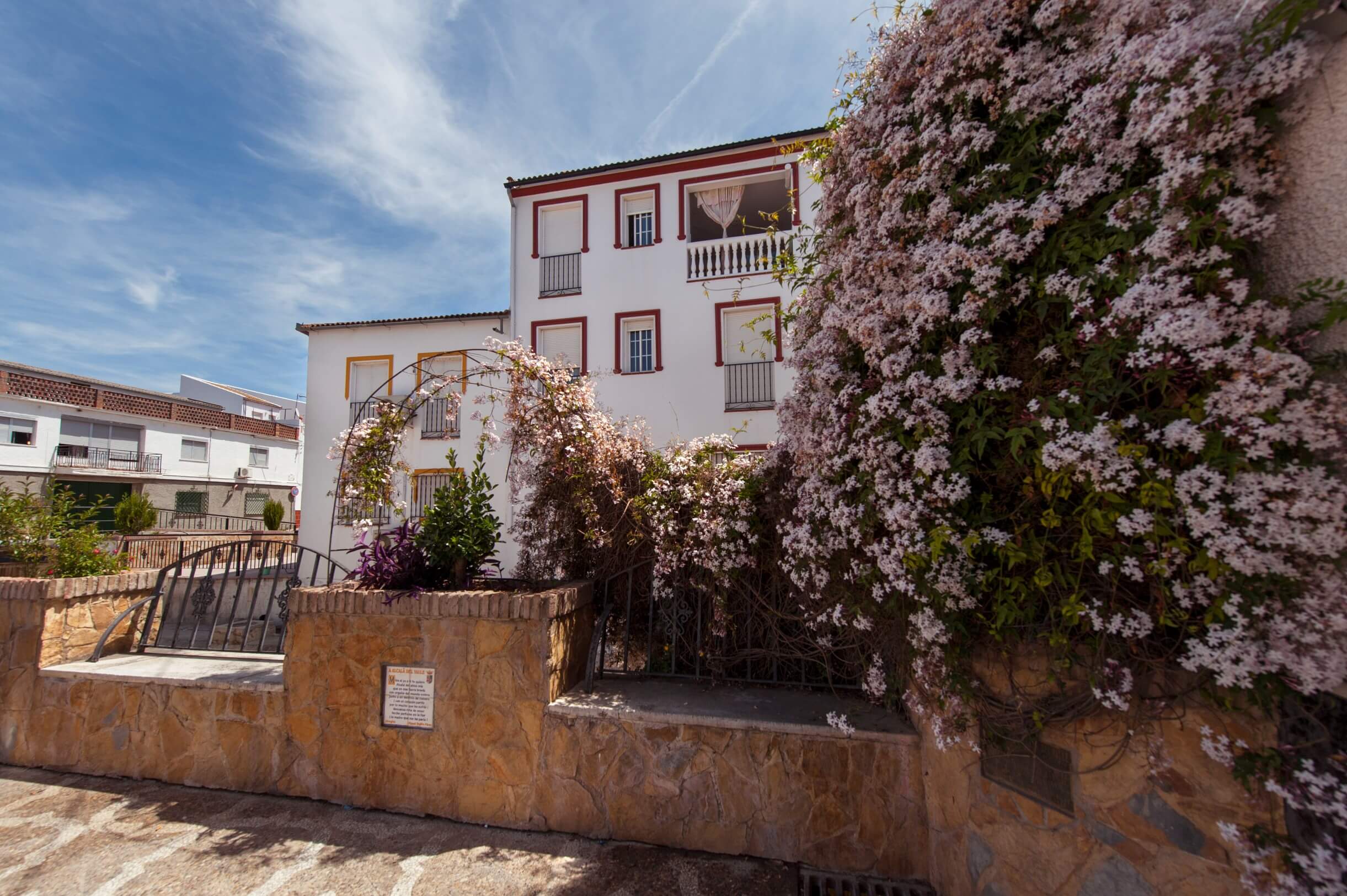 PROPOSAL IN ALCALÁ DEL VALLE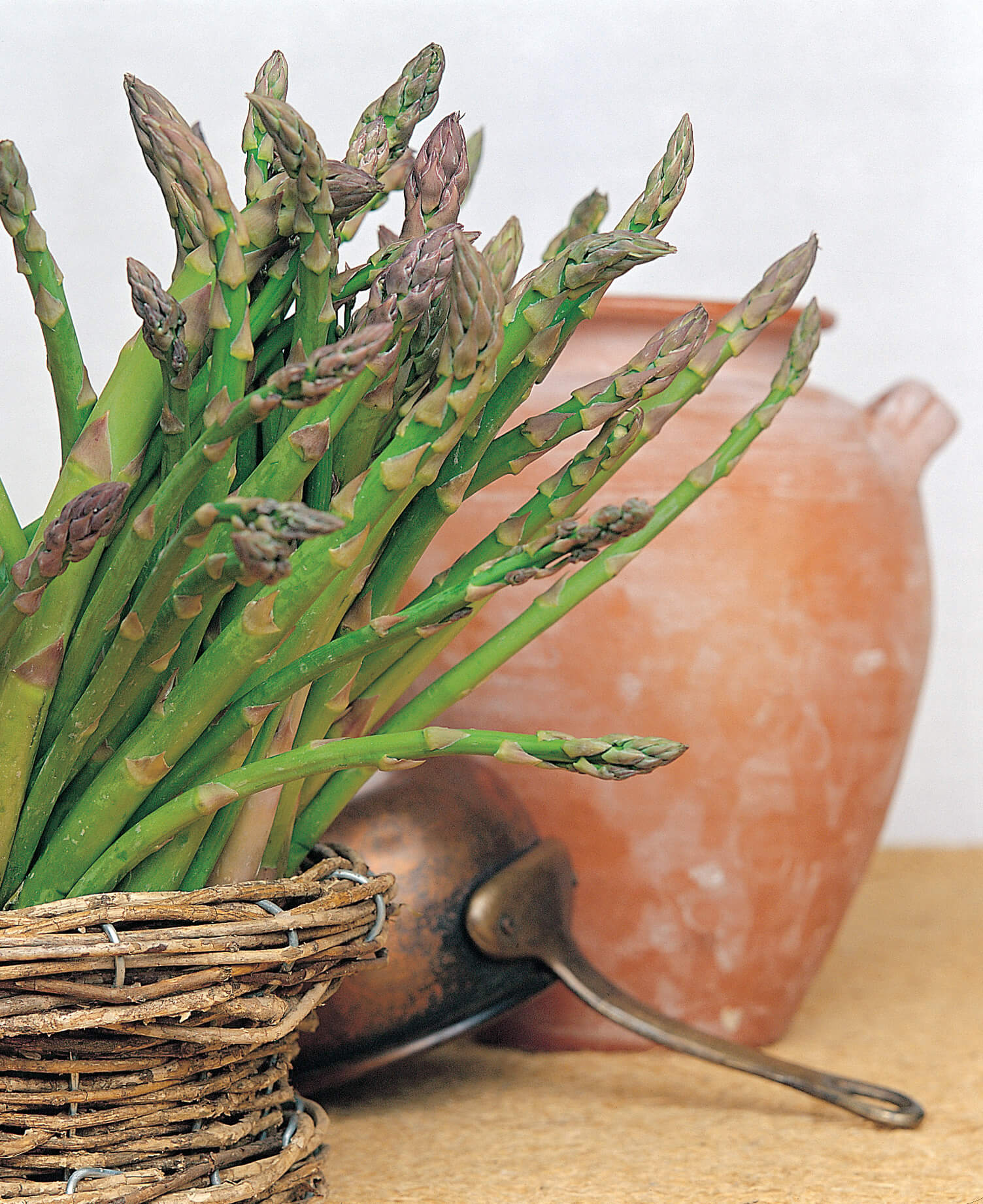 Video Asparagus Fest
00:52s
Authentic Cadiz
Nature
Gastronomy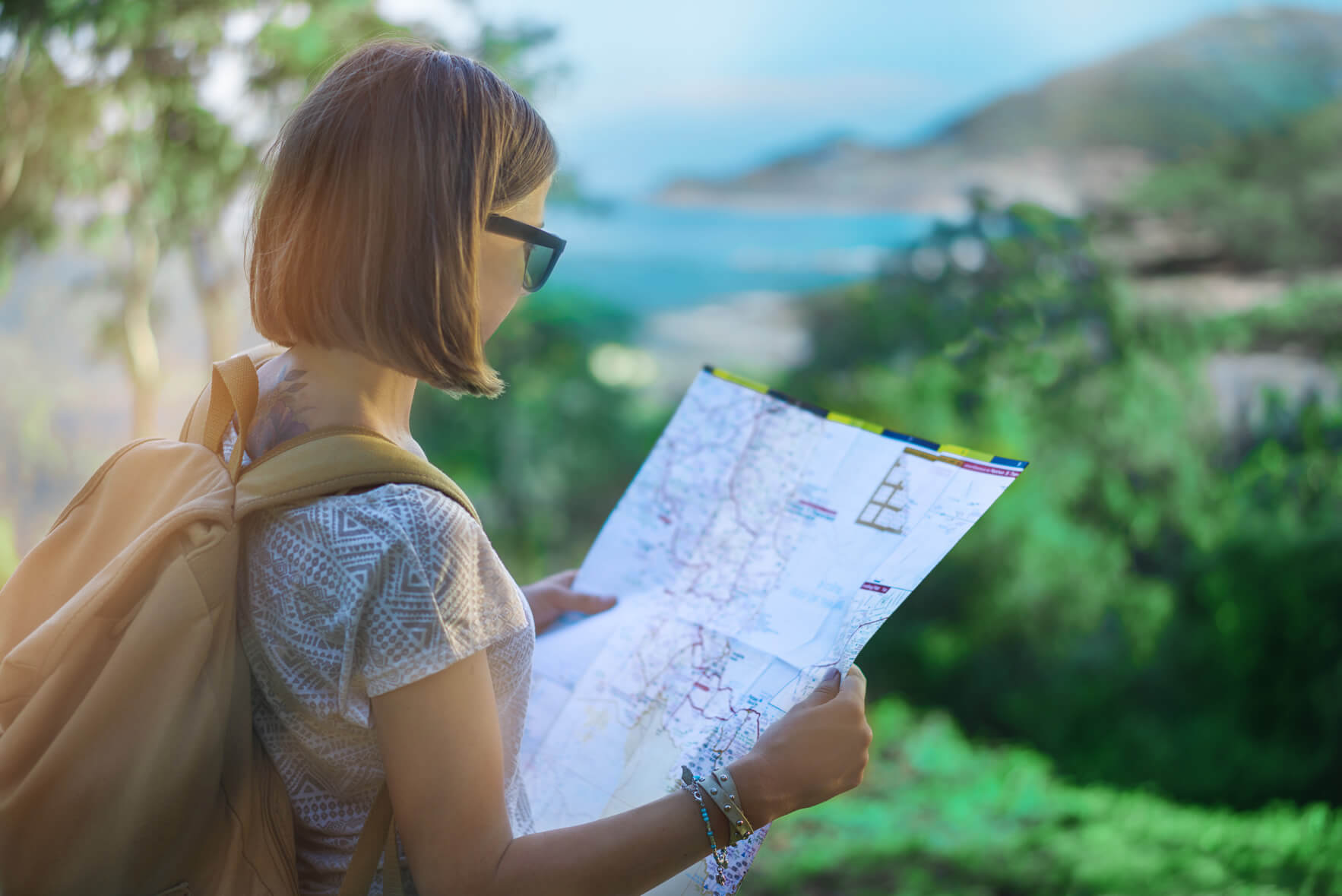 White Villages Route
Digital guide
Relaxing Cadiz
Nature
Fiestivity and culture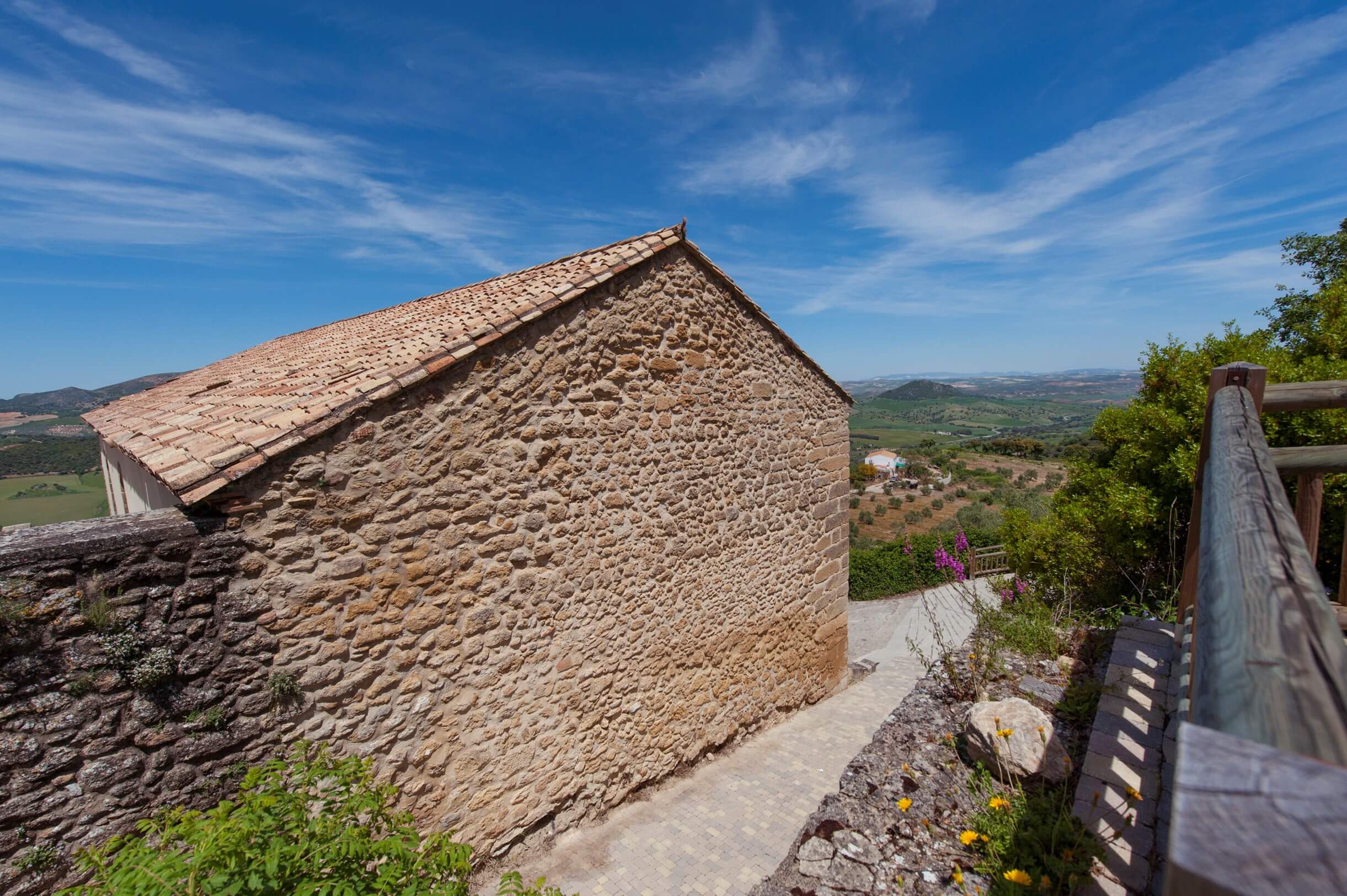 PATH RUTA DEL VIAJERO
1 day
5.5 km / 2 h
Nature
Difficulty  Low