Gira tu dispositivo para una experiencia óptima
2 días
Gastronomía
Naturaleza
Cádiz oculta
Do you want us to email you this experience?
Enter your email address and in a few seconds you will have the experience on your mobile so you can see it whenever you want.
Your experience has already reached your email account
We have emailed you the experience; enjoy Cadiz like never before.
Don't you get your experience?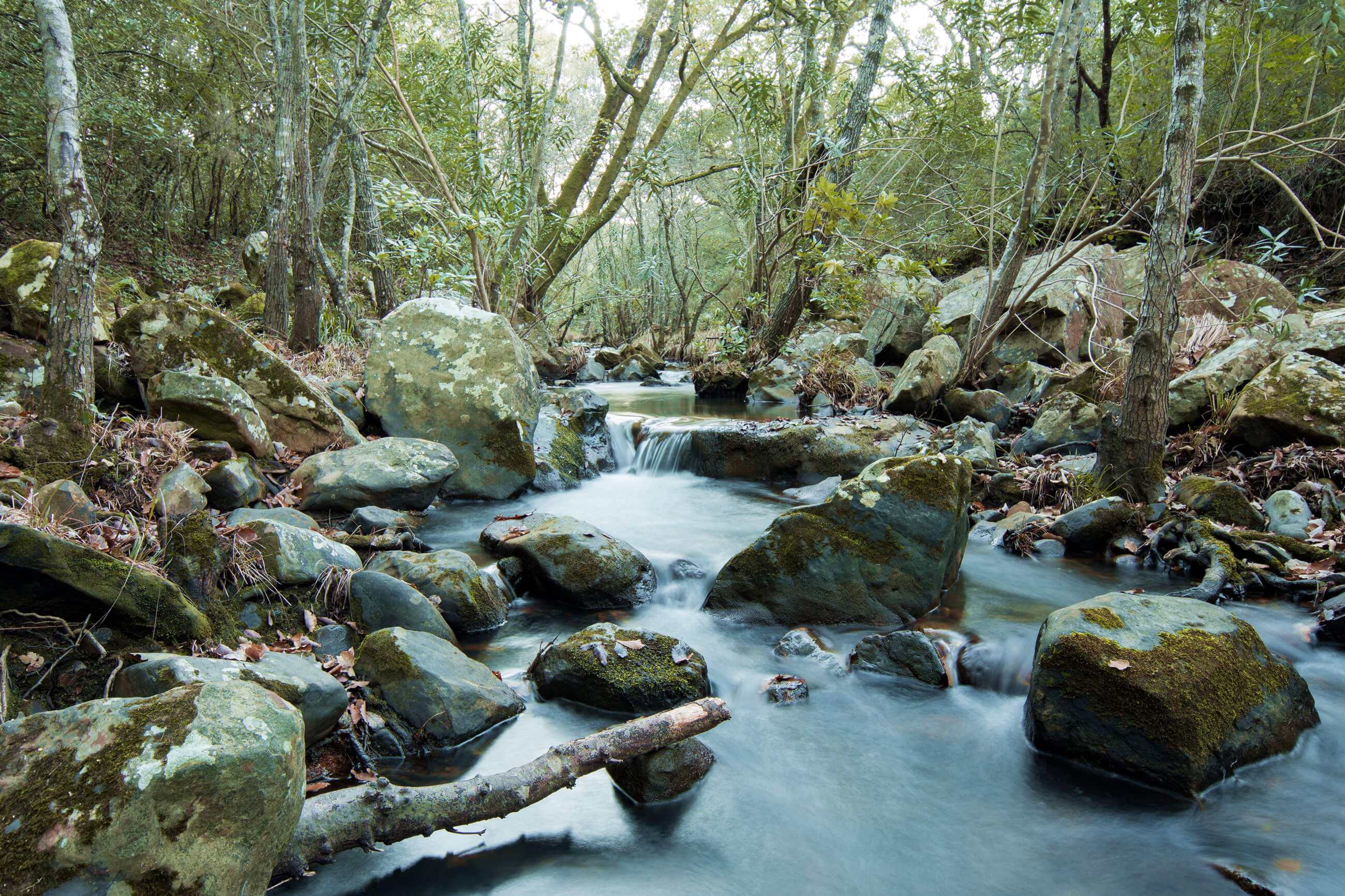 Blanco sobre verde
Jimena de la Frontera
The only subtropical forest in Europe is here and, if this fact surprises you, attend to the following: you are before the most extensive cork oak forest in the world, with an area equivalent to 167,600 football fields.

At the edge of the Los Alcornocales Nature Park is a white village that stands out among green, Jimena de la Frontera, with its cobbled streets and a tranquillity as pleasant as its surroundings. Dominating the town and the surroundings there is an imposing and very well-preserved castle that dates back to Arab times, in the 8th century. Our recommendation is that you go up to that monumental complex and savour a unique panorama.

Once in the car, leaving the town, don't press the accelerator too much. More than a safety recommendation, it's also good advice for tourists. Between the hills of cork trees and olive trees you can see fighting bulls in their favourite habitat. And don't worry if your car is red ... that's a myth!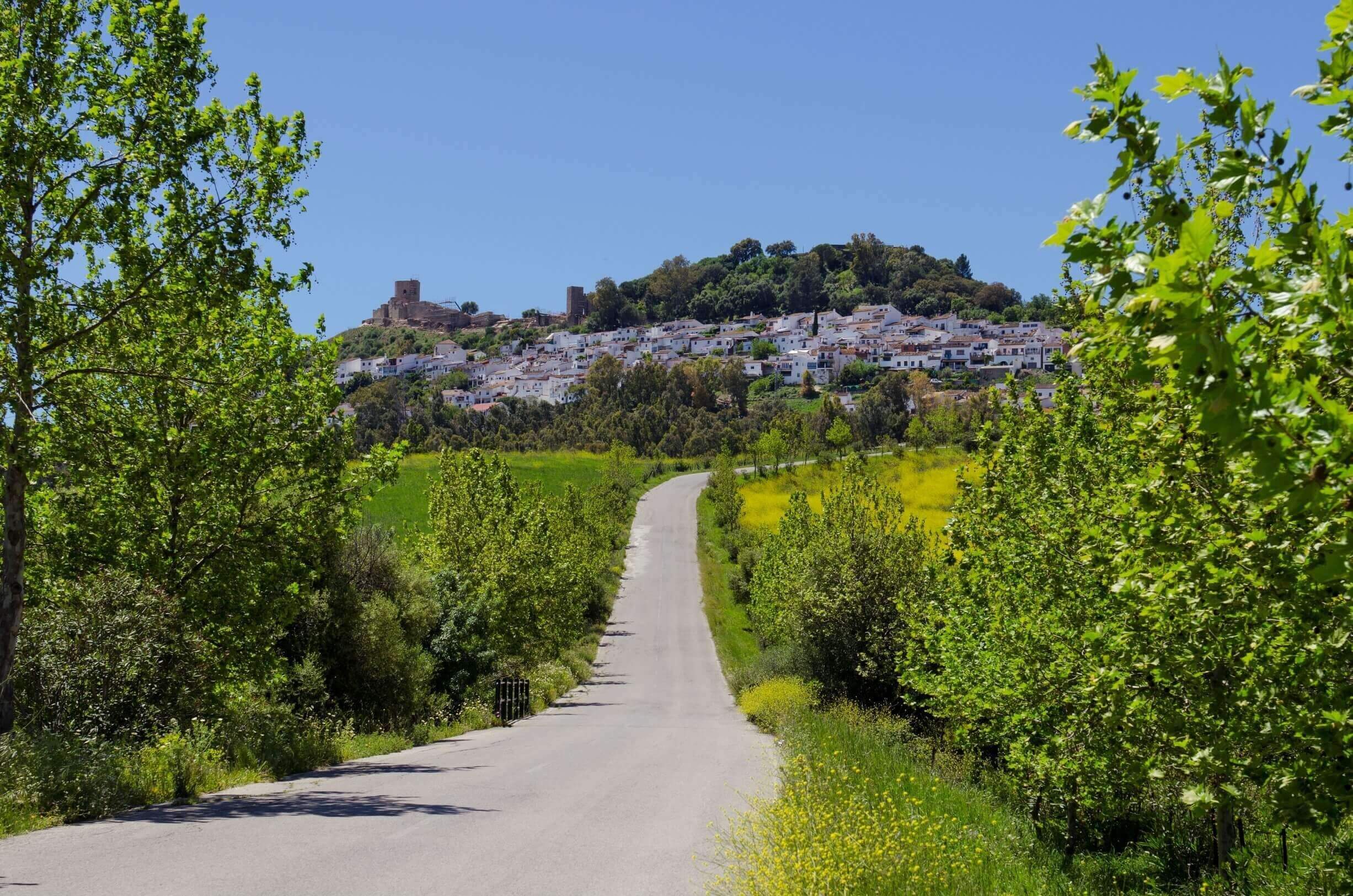 Inserta aquí una nueva sección
BETWEEN TWO WATERS
River Palmones marshes natural site (Los Barrios)
Now head towards the Atlantic, bordering Los Alcornocales. In the fishing village of Palmones there is a little known place: the natural marshland of the River Palmones. Here, after enjoying the green, you can enjoy the blue and its rich fauna.

We recommend a 30 minute walk through this area where you can see a great diversity of ecosystems such as dunes, beaches and wetlands, all of them concentrated in very little space. As you already know, the province of Cadiz is key to the intercontinental migratory journey of many species of birds. And this place is perfect to see some of them, such as herons, plovers and sandpipers.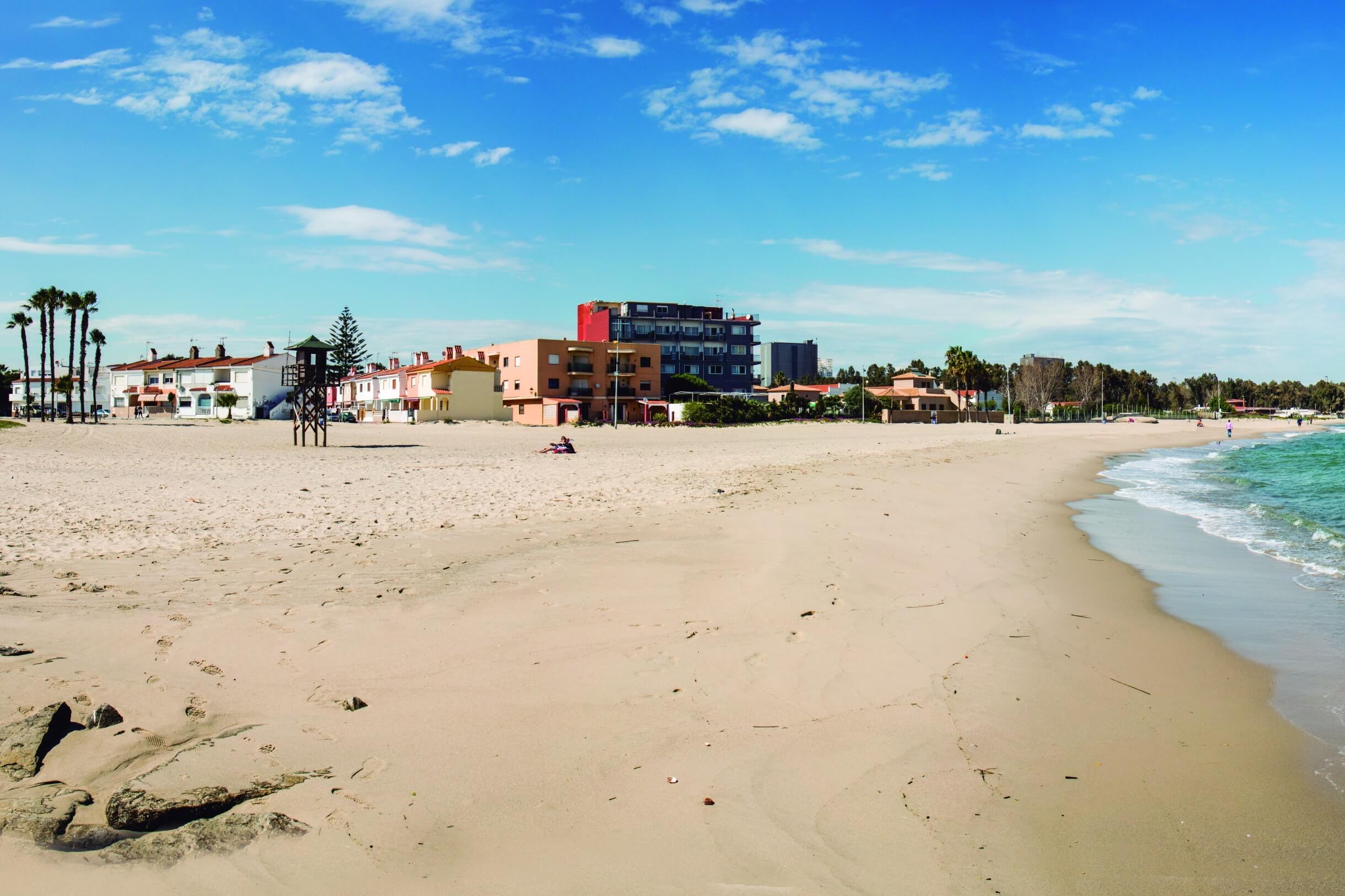 cadiz´s green lung
It is time to delve into this beautiful protected natural area. Just 13 kilometres further north of Los Barrios you will find the start of one of the most beautiful excursions in Los Alcornocales: the Valdeinfierno trail. You don't need to be too fit as this circular route has only minor slopes and is well marked (besides being accessible) and can be completed in a couple of hours. For that small effort, you will get all the purity of this unique and leafy forest. If you are already thinking about using the heat as an excuse, try another one. On the path you will find a stream and you will walk in the forest shade.

Back to the car, keep going until the El Aljibe visitor centre, with an interesting curiosity: a cork library. Many cork samples are stored there to estimate and develop their quality. You can also learn about its extraction and the economic activity that developed around the cork. It's like a library but of corks!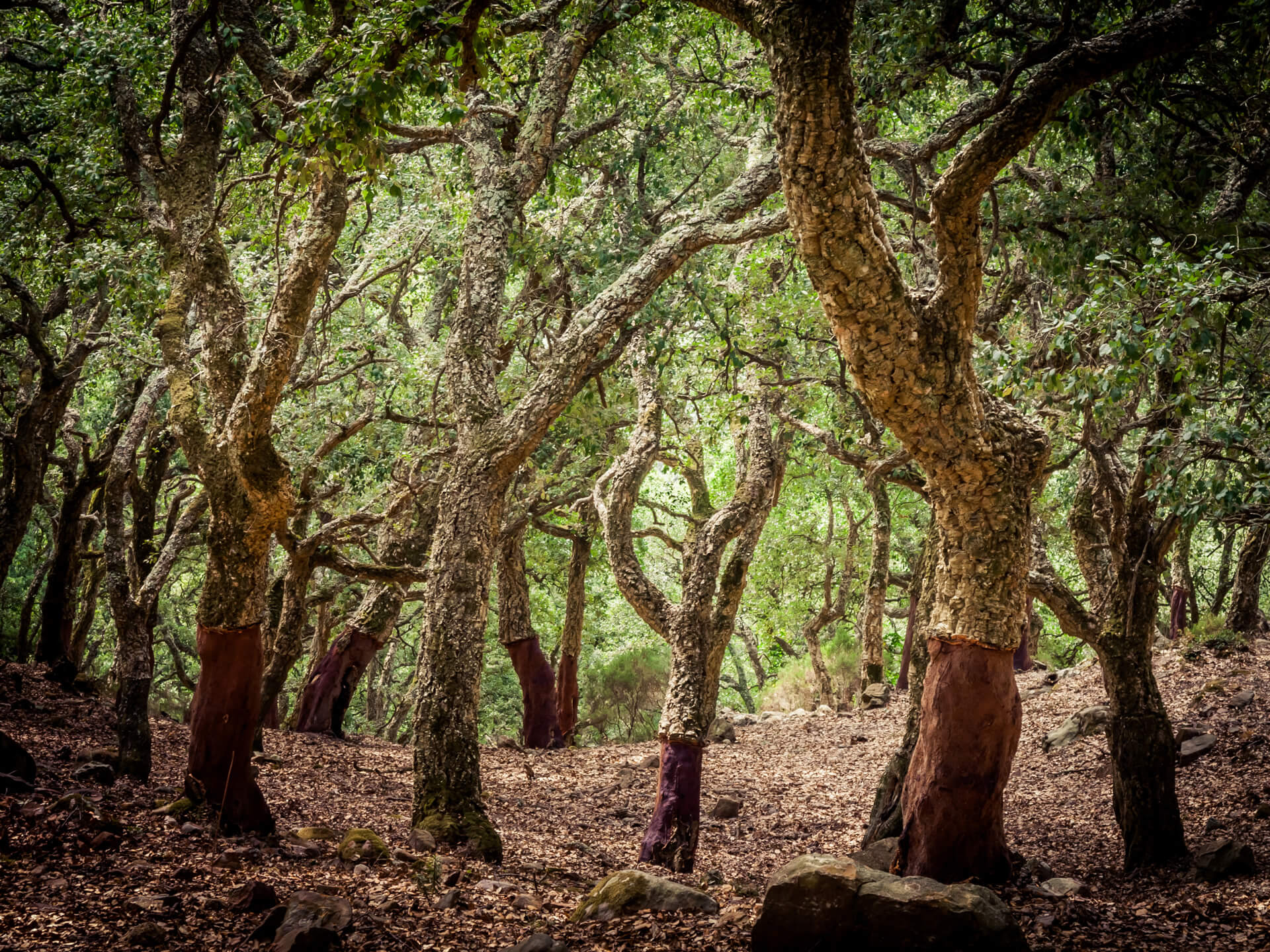 a sweet ending
Medina Sidonia has a memorable entrance: The Arch of the Shepherdess. This ancient 10th-century Arab gate in the shape of a horseshoe gives way to the interior of a walled city that preserves all the personality traits of white villages. And it leads you to one of the most precious earthly pleasures, the exquisite cuisine.

In Medina Sidonia we suggest that you give yourself body and soul to taste the sweet and the savoury. In the restaurant Venta la Duquesa, with its chef Miriam Rodríguez, you can taste its famous retinto meat as a star dish and its freshly harvested vegetables from the restaurant's own garden. If you also have a sweet tooth, you cannot miss their sweets or the Sobrina de las Trejas confectionery, a family business with almost 170 years of history that offers (according to many locals) nothing more nor less than the best alfajores (pastry sweet) in the world.

To end the day still with a strong Cadiz theme, we propose two good places to spend the evening. If Medina Sidonia dazzled you, a central and winning option is Casa la Loba, in a typical Andalusian house, with two patios and a formidable roof. Our other option, in the nearby town of Benalup-Casas Viejas, is the Cortijo Los Monteros, a traditional rustic inn with landscaped areas and a pool in which you can relax by playing dead in the water. But not too long either ... or the griffon vultures of Los Alcornocales will begin to circle over you.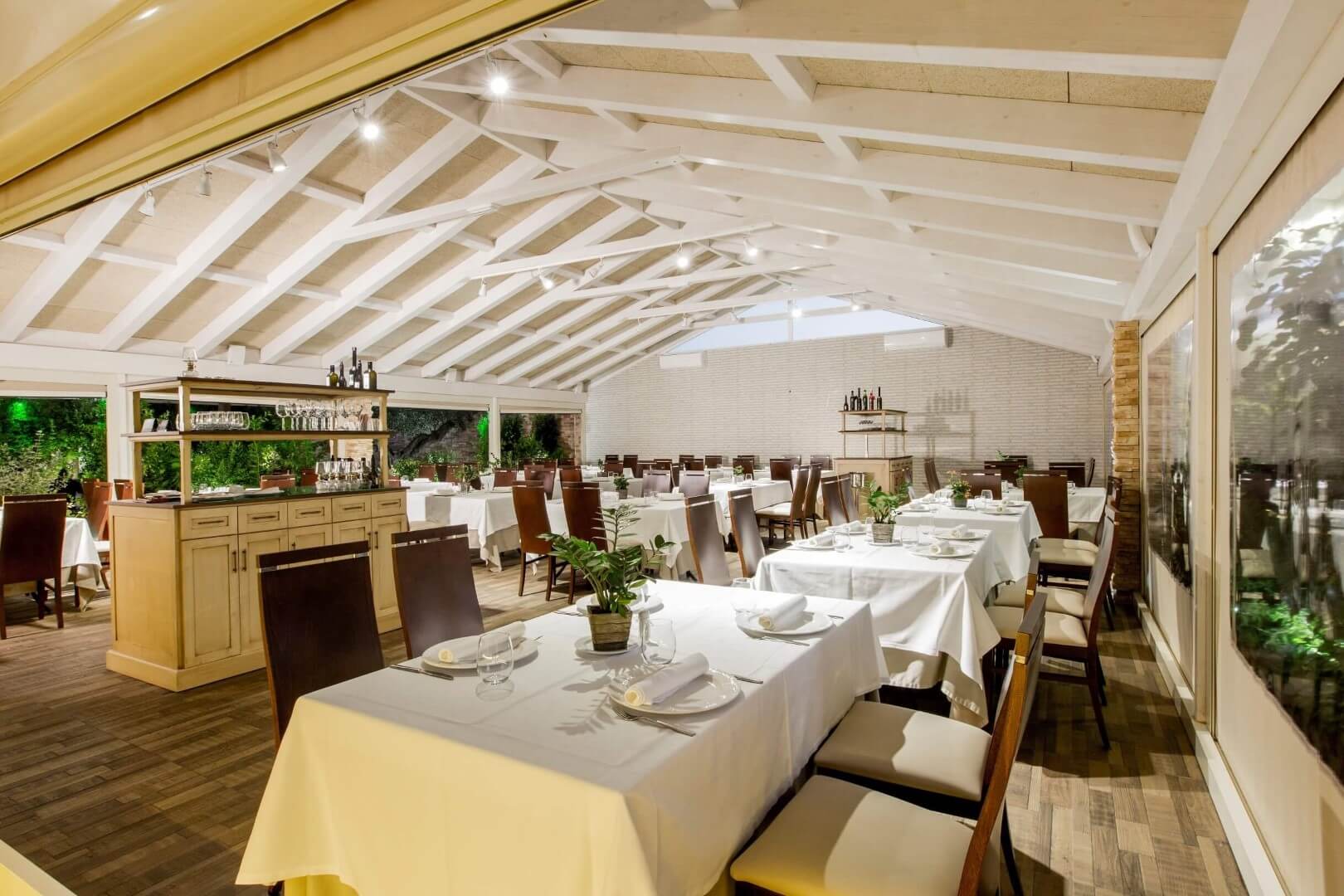 ITINERARY AND ROUTE
Kilometres: 144
Estimated driving time: 2 hours and 26 min.
Recommended number of d: 1 or 2
Attractions: Culture, nature, gastronomy.
See route in map: Google Maps