Gira tu dispositivo para una experiencia óptima
EXPERIENCES FOR ALL YOUR SENSES
Earth. sea and air, at your fingertips. Just dare to try the most exciting adventure sports. For all ages! For all levels!
A large number of companies work throughout the province, offering different experiences for really active tourism. The surroundings the province has to offer, entice you to experience every nook and cranny. Mountains, trials, marshes and rivers are just a small part of a landscape where you can enjoy canoeing, canyoning, rock climbing or the adventures of rafting. If you just like to fly, find out about the many schools that offer flying experiences such as paragliding or hang-gliding.
Route of the Vía Verde de la Sierra
The route of the Vía Verde de la Sierra is a natural trail that runs along an old abandoned railway line converted into a route for tourists.
See route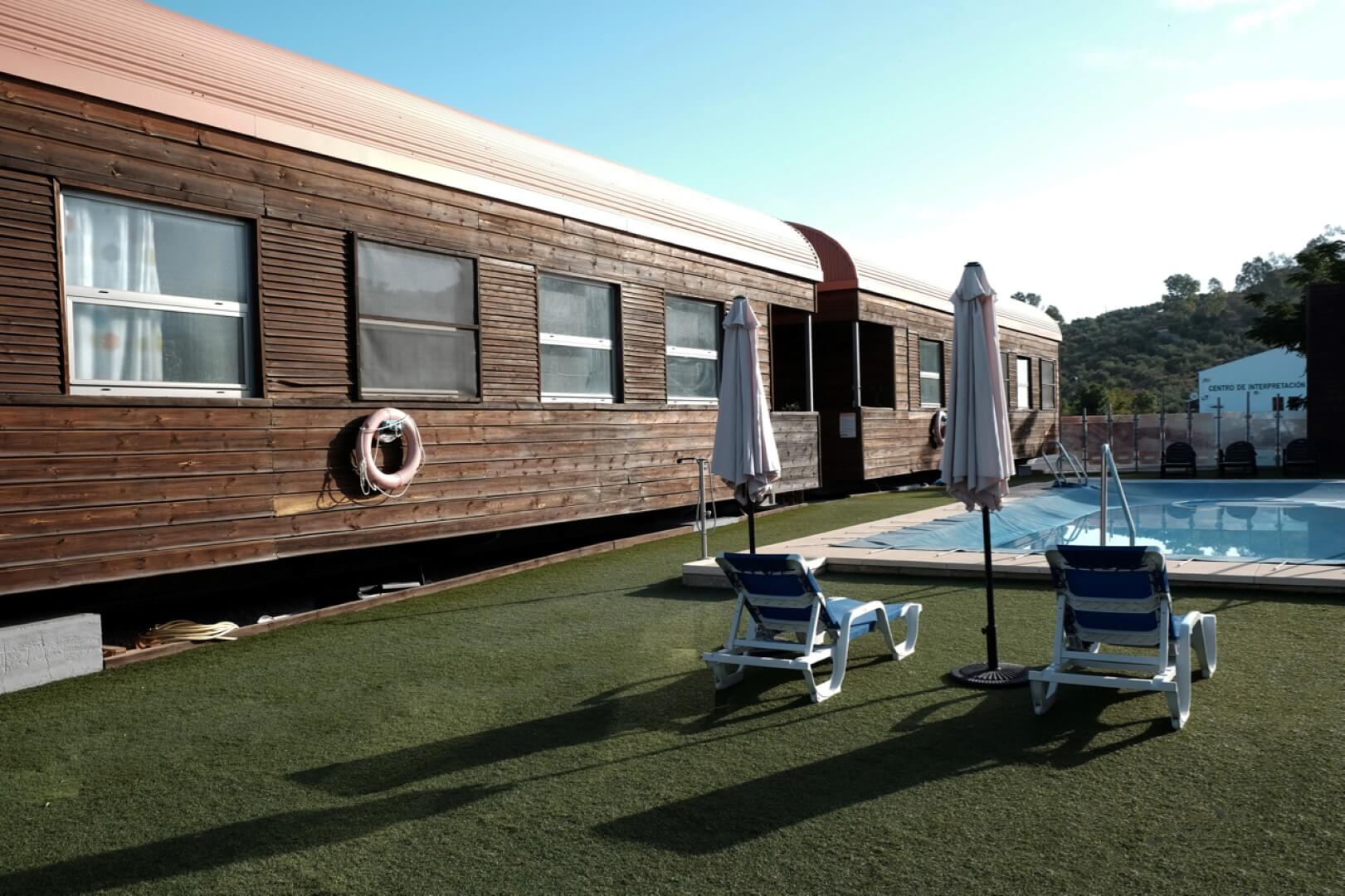 3 PROPOSALS FOR LIVING REAL ADVENTURES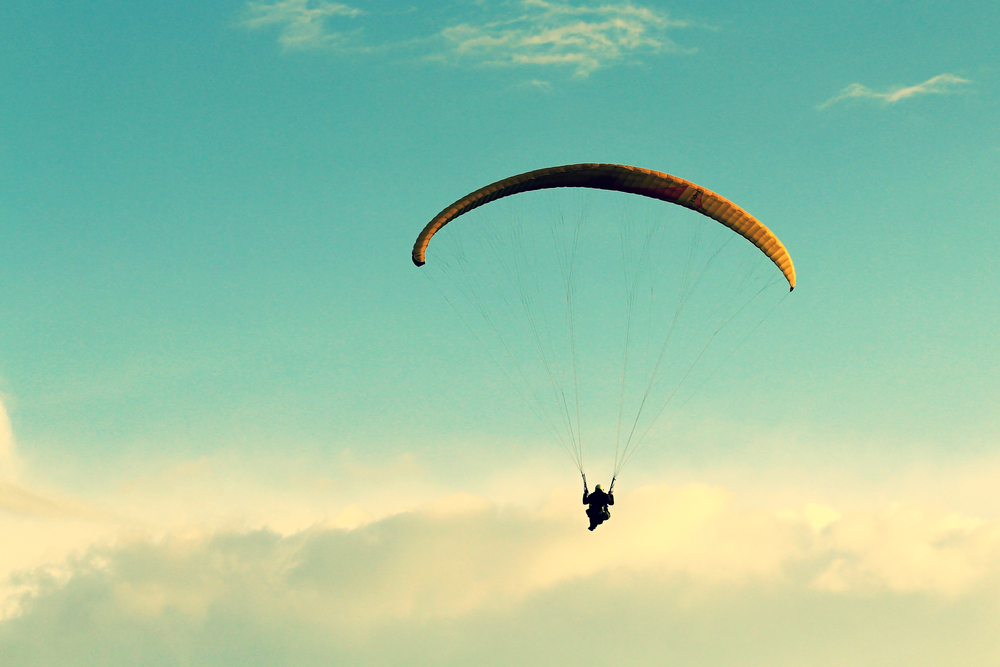 paraGLIDING
Live one of the most enchanting sensations ever, free flying! (Easily and safely, helped by a competent professional).
See company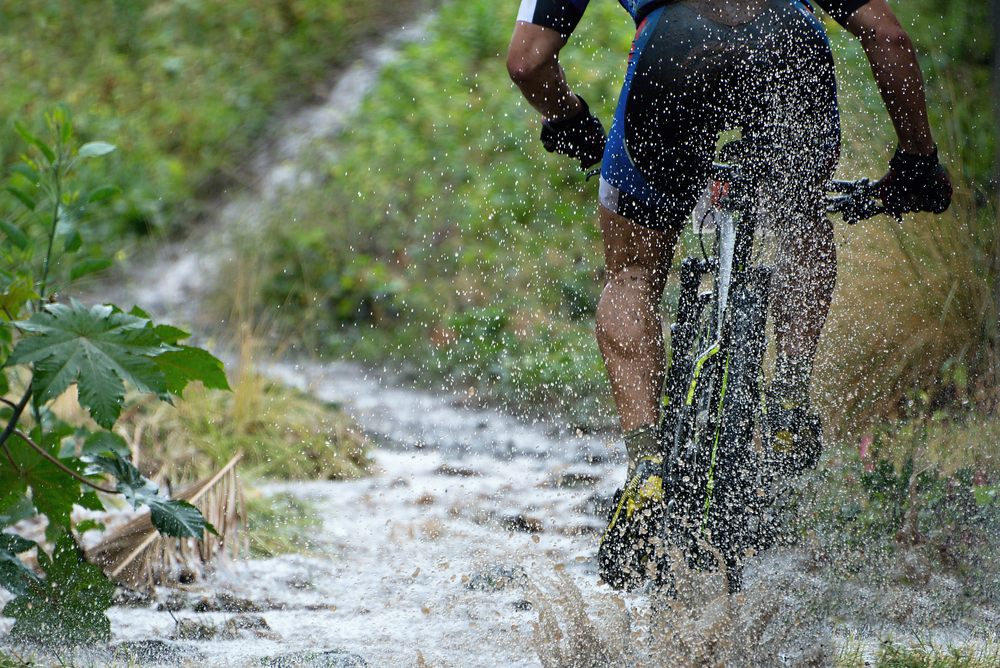 MTB
Guided tours on mountain bike through the best natural routes and landscapes
See company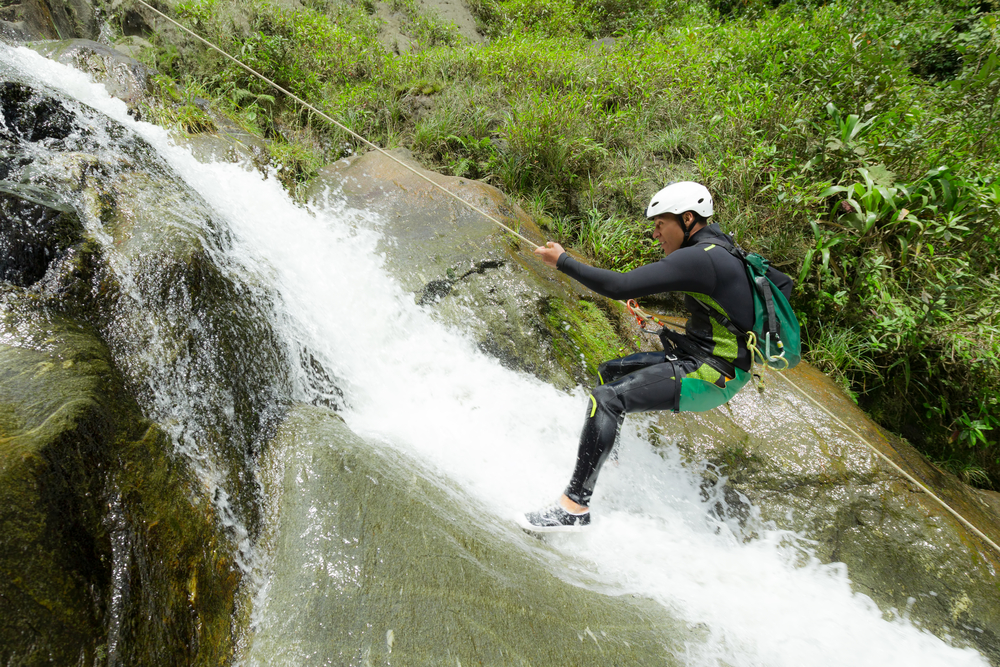 Canyoning
Active adventure tourism and canyoning in the Garganta Verde
See company